SPICE ALLEY, KENSINGTON STREET
Dine-in or Takeaway
The fresh, nourishing and delicious food you've come to love from Spice Alley is available from 11am daily (kitchens close 9:30pm Sunday to Thursday, and 10pm on Friday & Saturday). For takeaway, order online or by phone and pick up from Kensington Street.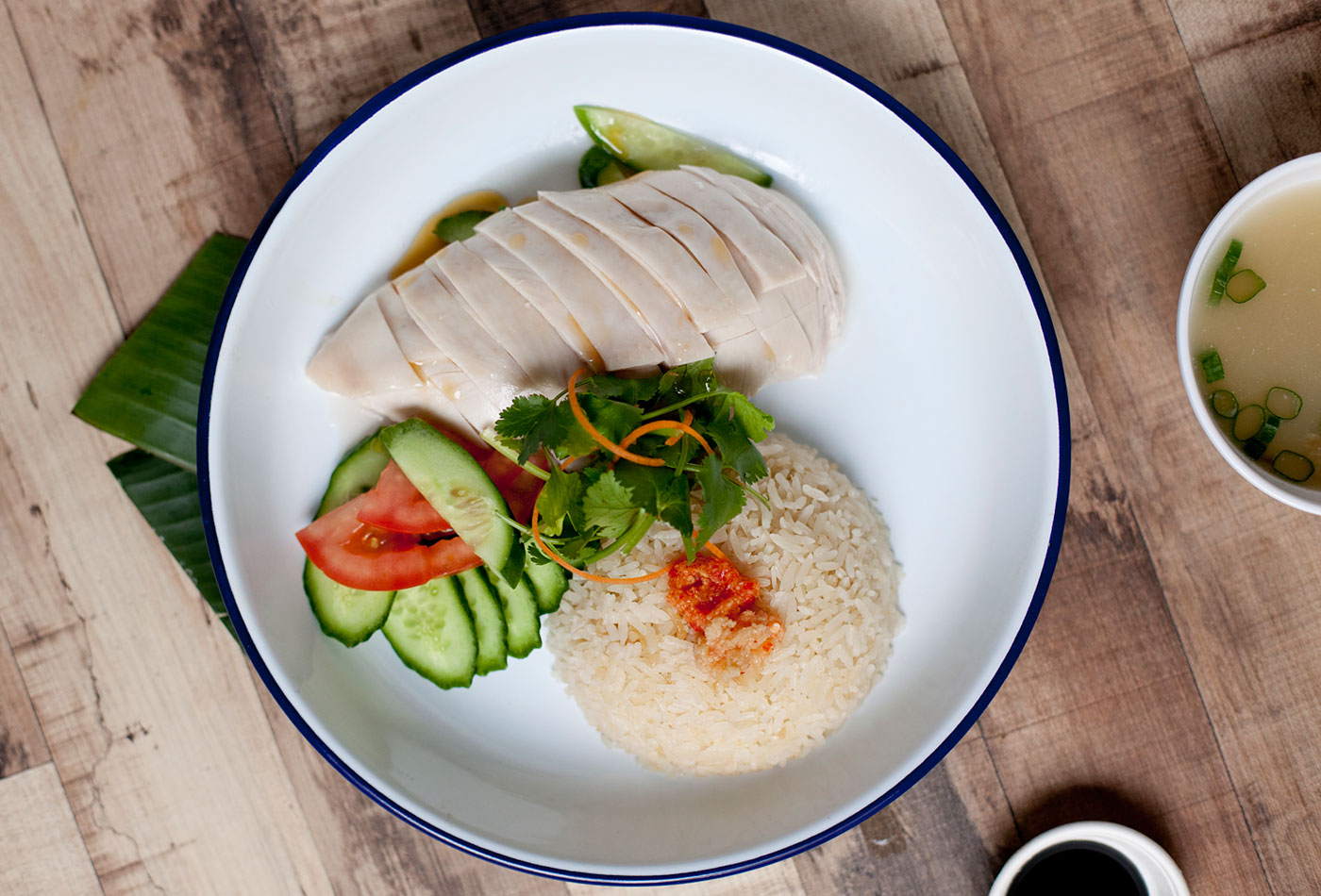 SINGAPOREAN
Alex Lee Kitchen serves up an array of flavourful and authentic Singaporean dishes from Singaporean chef Alex Lee who offers his unique flavour to the Asian street food experience.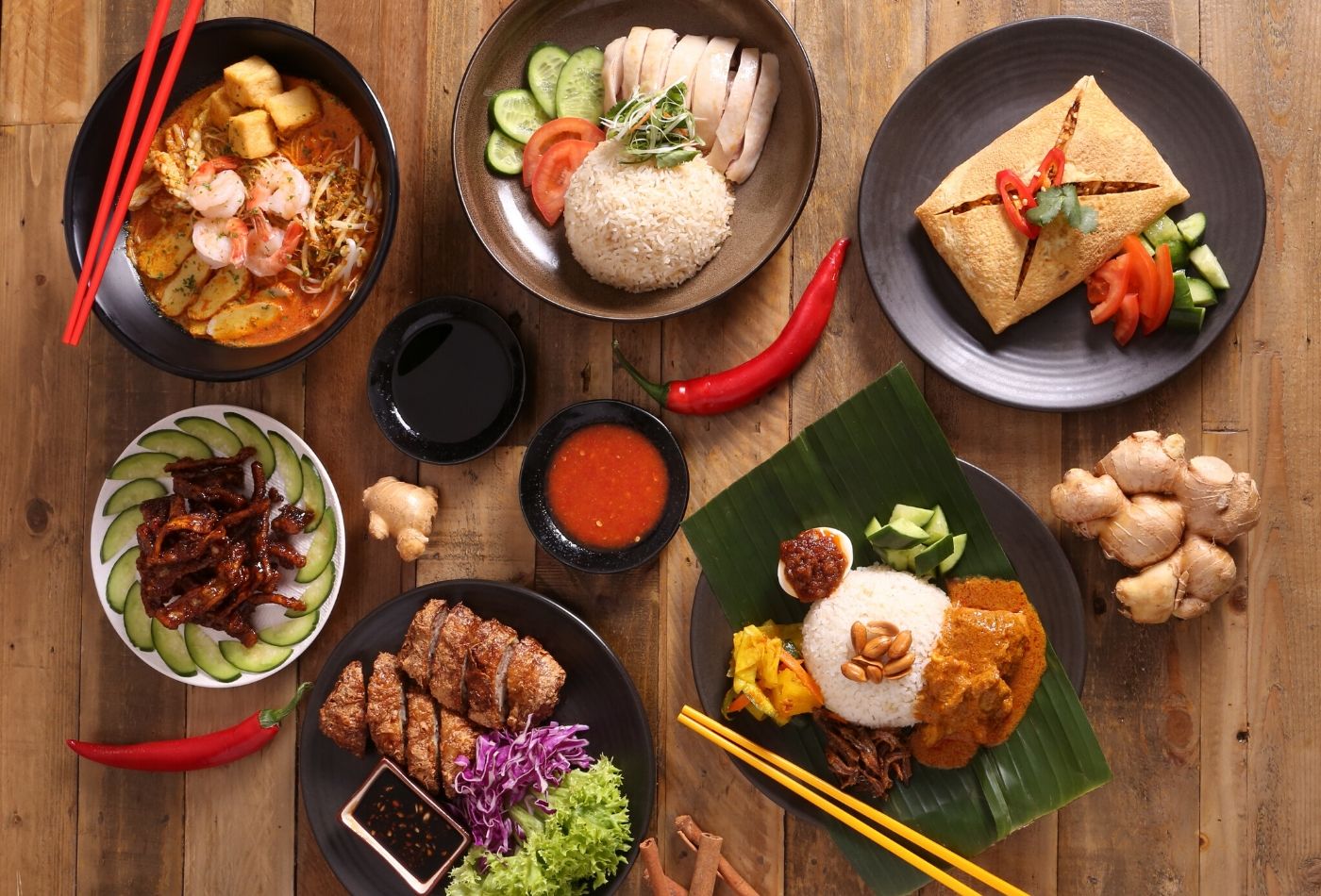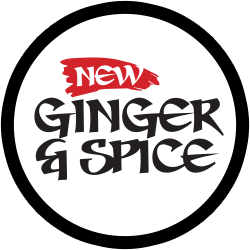 SINGAPOREAN
New Ginger & Spice is Alex Lee's latest eatery in Spice Alley. Expect succulent Singapore chilli prawns, old school fried rice, and beautiful kechap manis squid in secret sauce.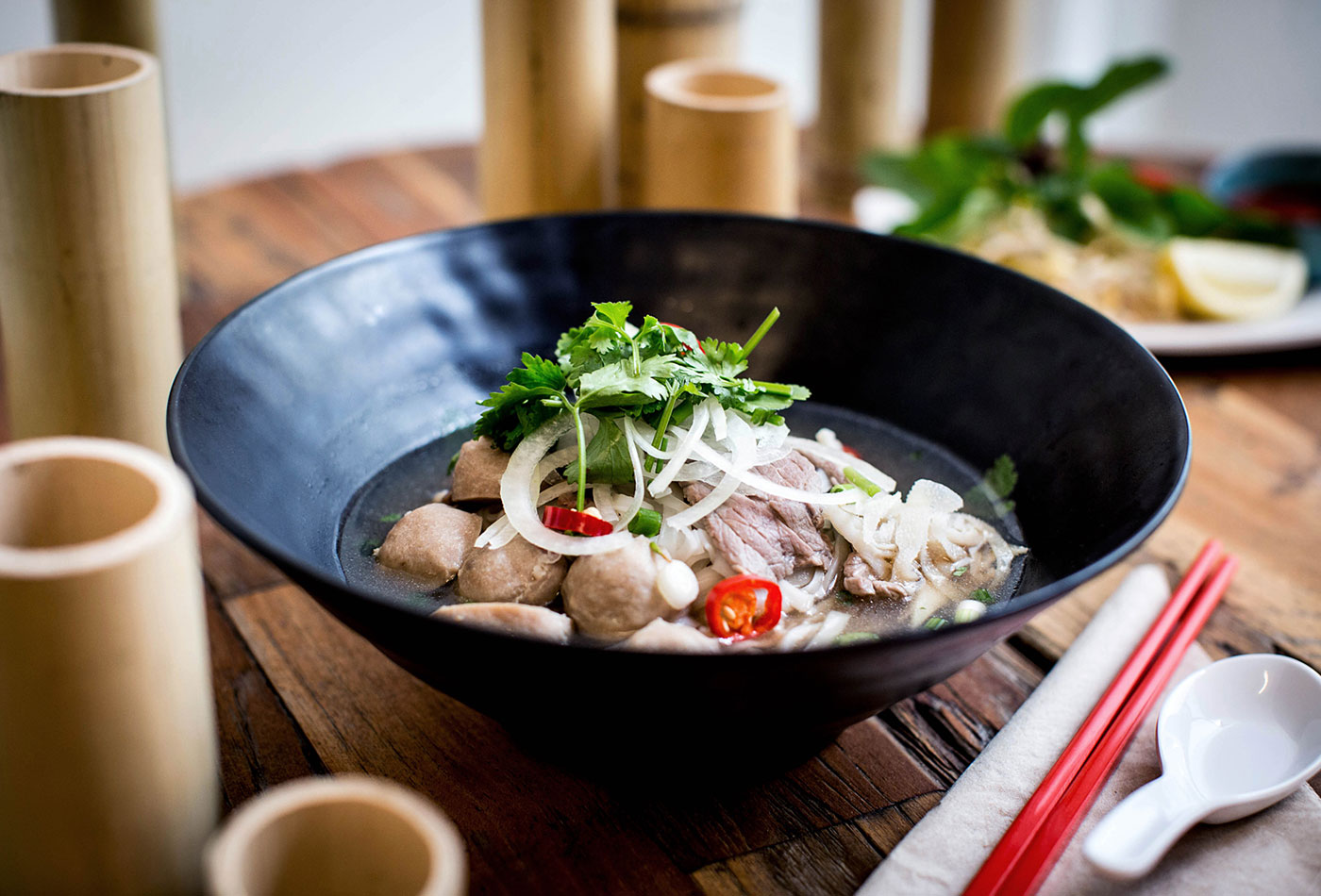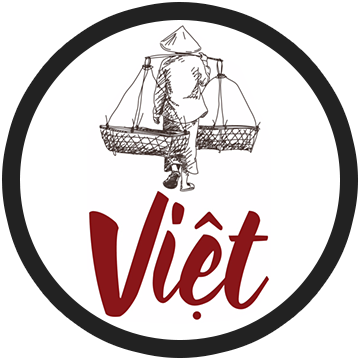 VIETNAMESE
Viet's chef Tiw Rakarin captures the delectable odes to rice fields, coast lines and nostalgic memories of the culinary topography of Vietnam.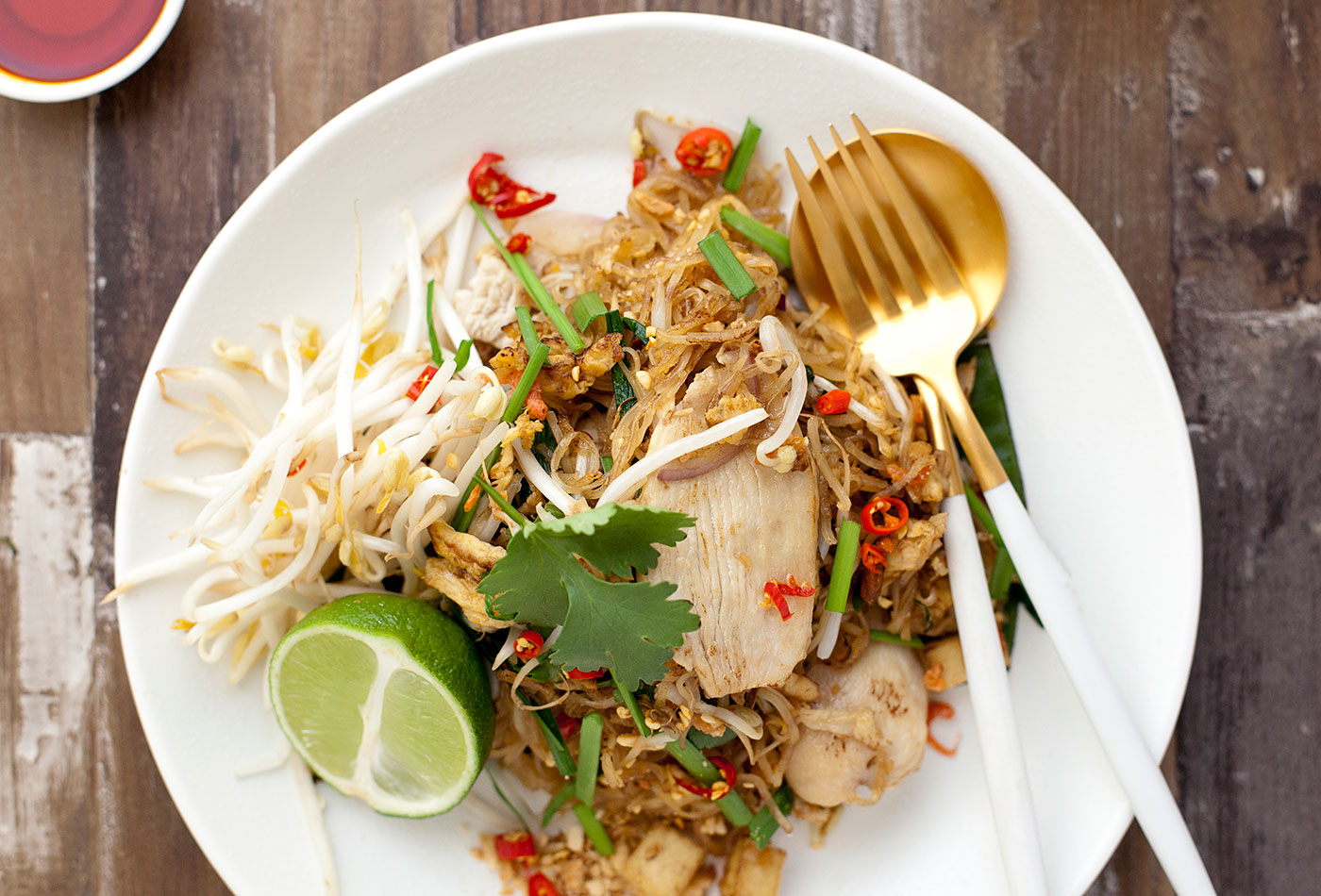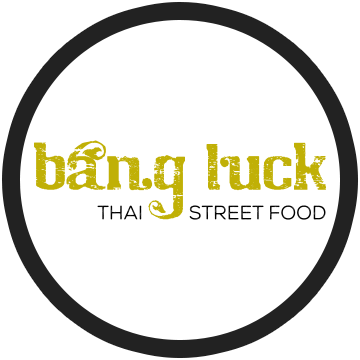 THAI
Bang Luck Thai Street Food's culinary young gun, Tiw Rakarin, fuses together Thai and Vietnamese street food in a menu directed by his distinctive contemporary style.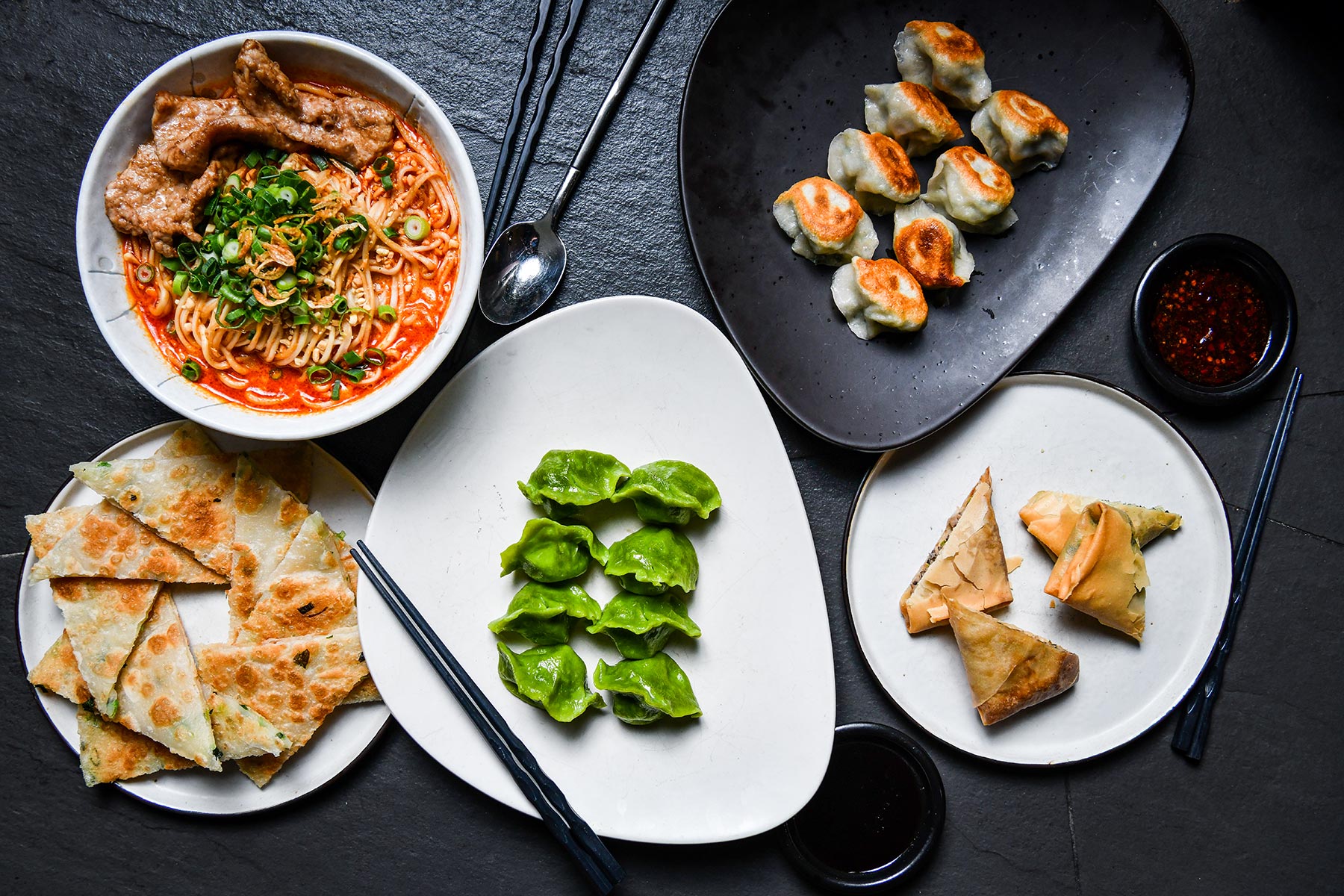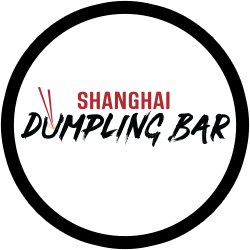 CHINESE
Shanghai Dumpling Bar specialises in rustic, brightly coloured dumplings handmade in unique flavoured pastry including pumpkin, spinach and beetroot.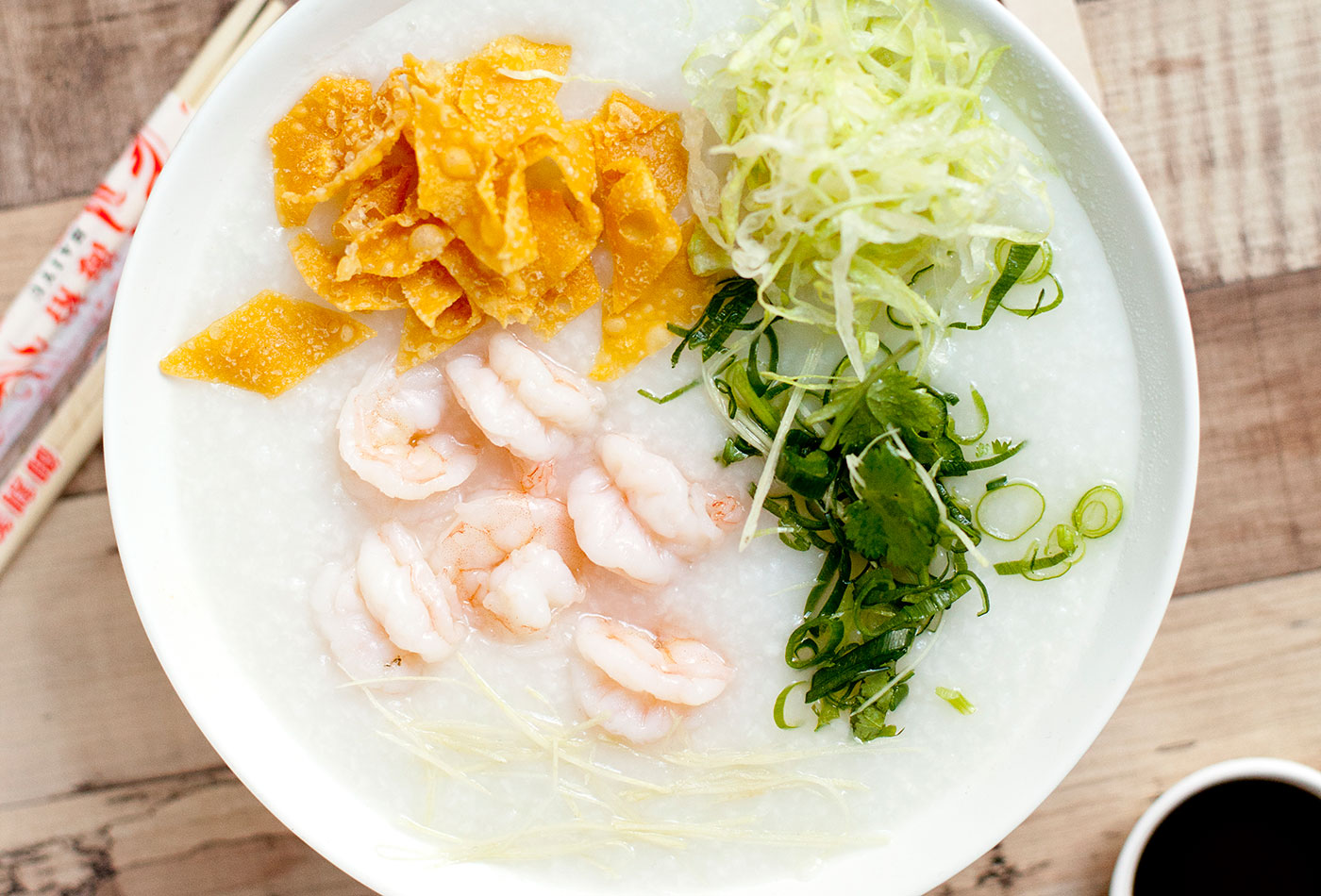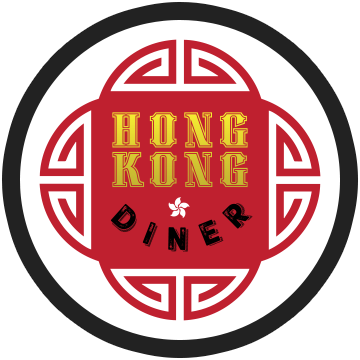 CANTONESE
Hong Kong Diner delivers the best in Cantonese hawker food: wontons, BBQ pork, handmade noodles, and a taste of the Asian metropolis into Spice Alley's hidden courtyard.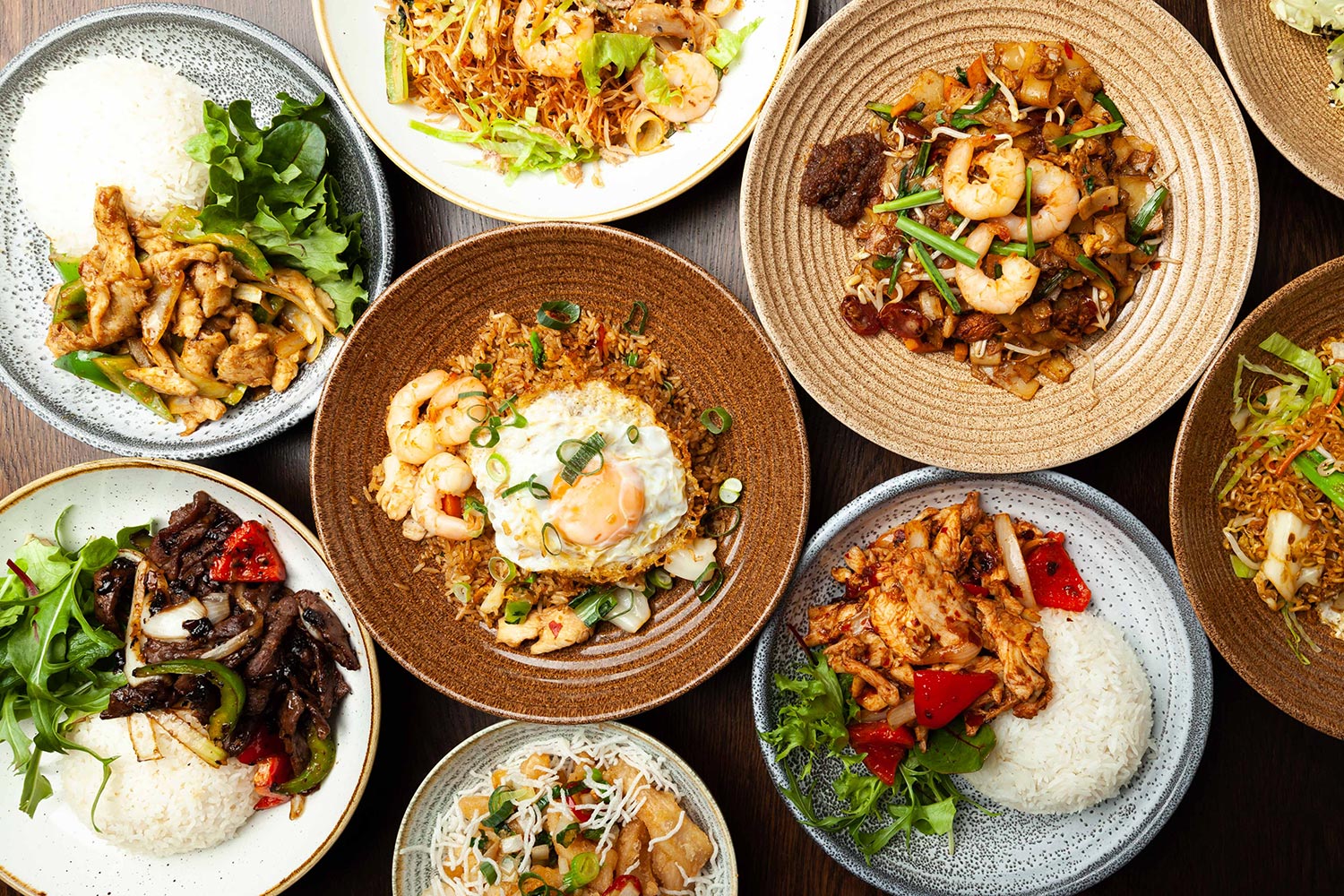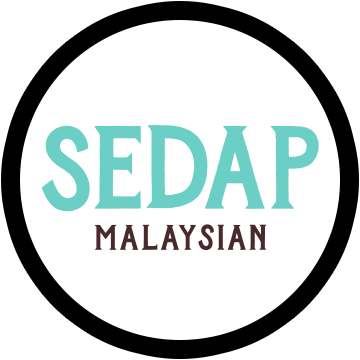 MALAYSIAN
Sedap offers an array of classic Malaysian street eats. Sedap in Malay means 'yummy' and that's what you'll discover in every dish.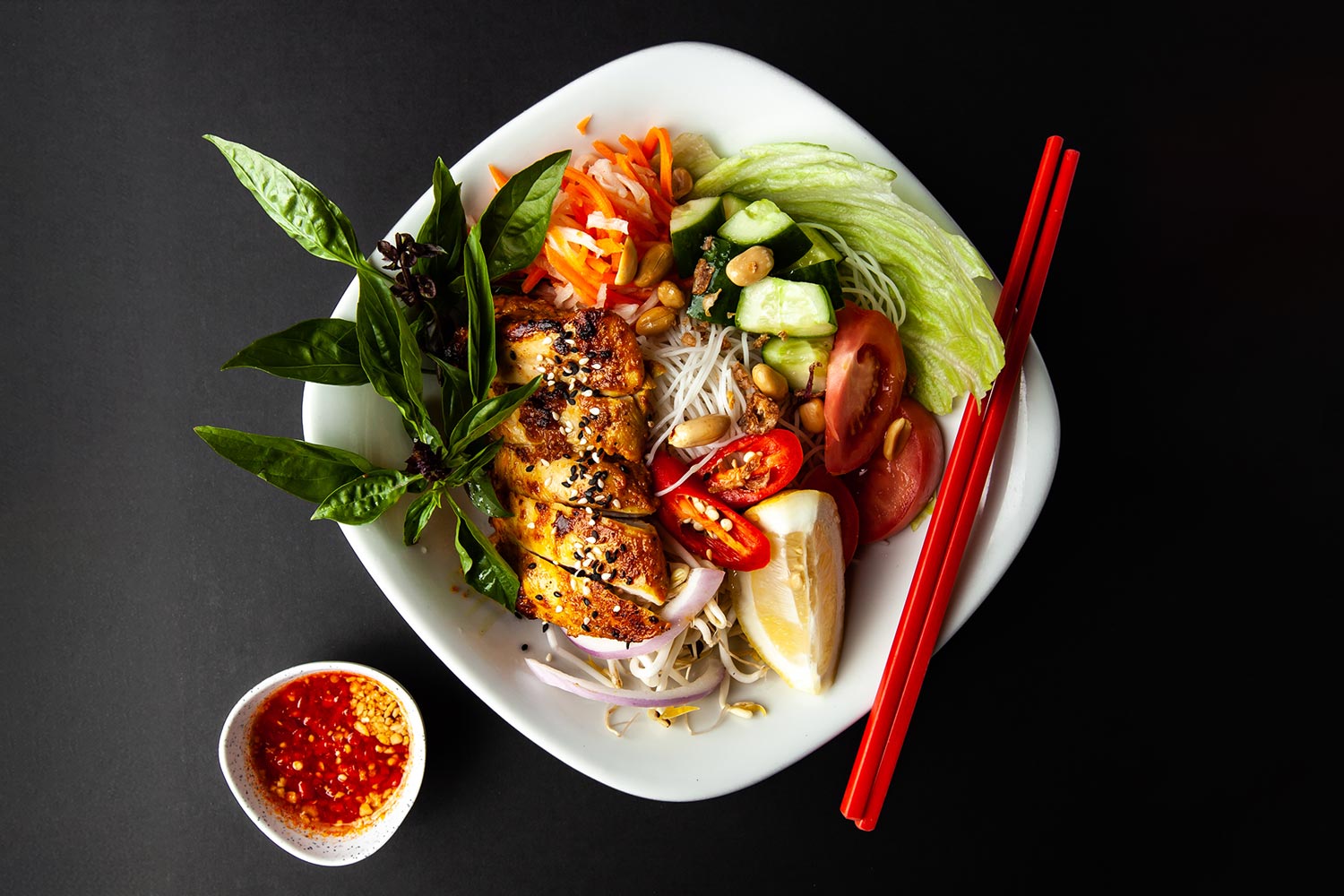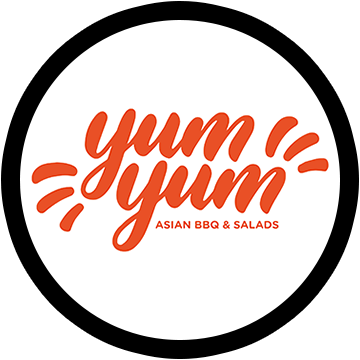 SOUTHEAST ASIAN
Yum Yum delivers the humble satay skewer to barbecued ribs, abundant salads, and rainbow-like desserts. They all speak volumes about the diverse culinary culture of Southeast Asia street food.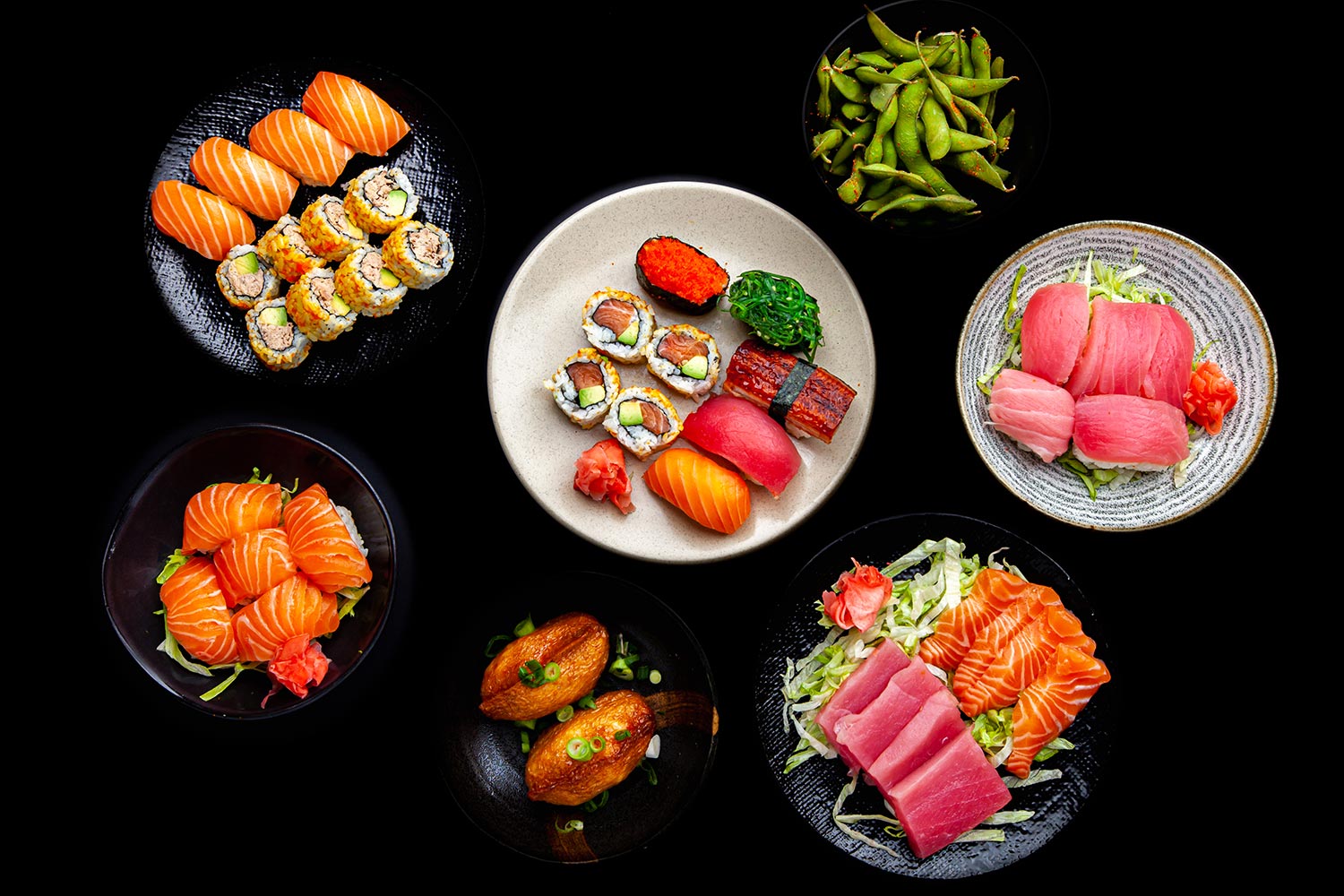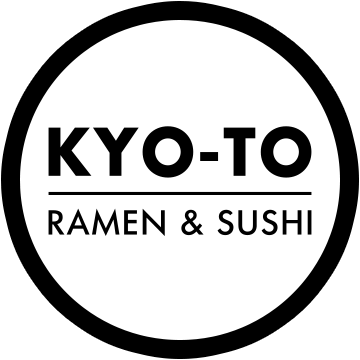 JAPANESE
KYO-TO is part terrace dining room, part open-air courtyard, delivering Japanese cuisine into a space bridging traditional talismans and contemporary design.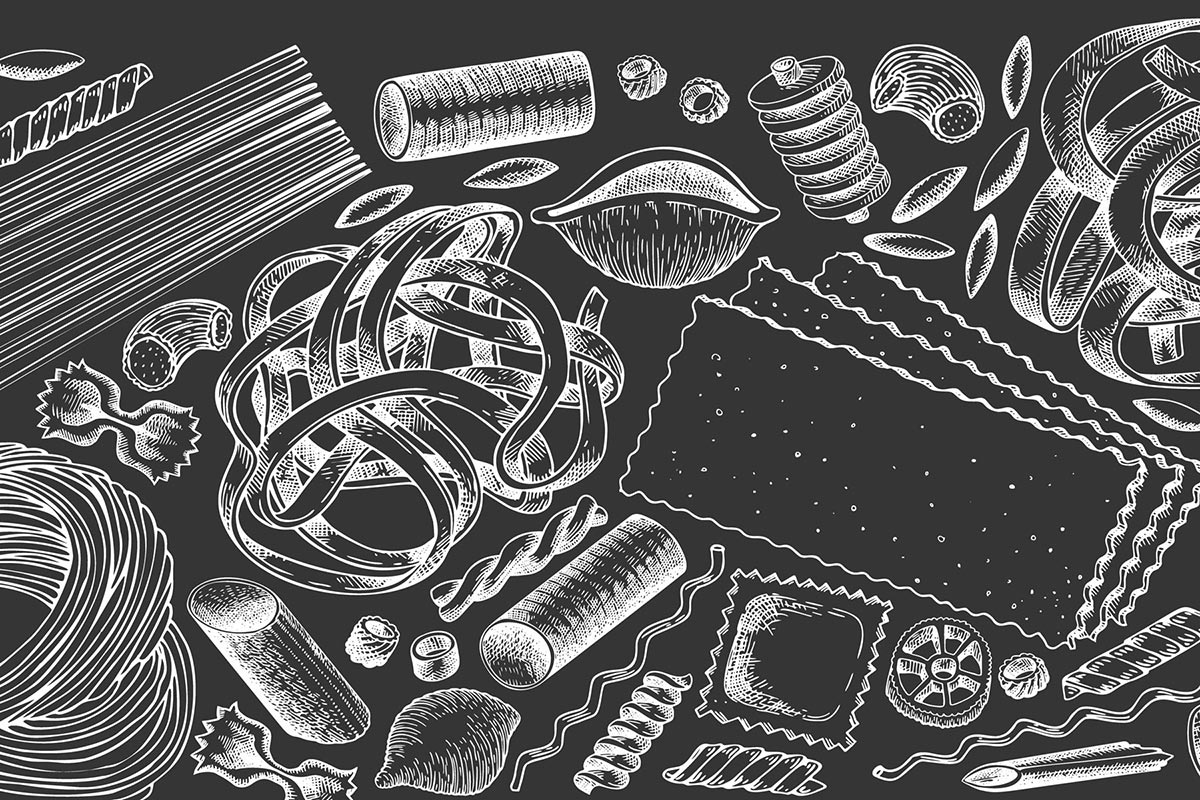 ITALIAN
STR'EATS by Olio is an Italian Pasta & Rosticceria that focuses on the handmade pastas and the street food bites of Chef Lino Sauro's childhood.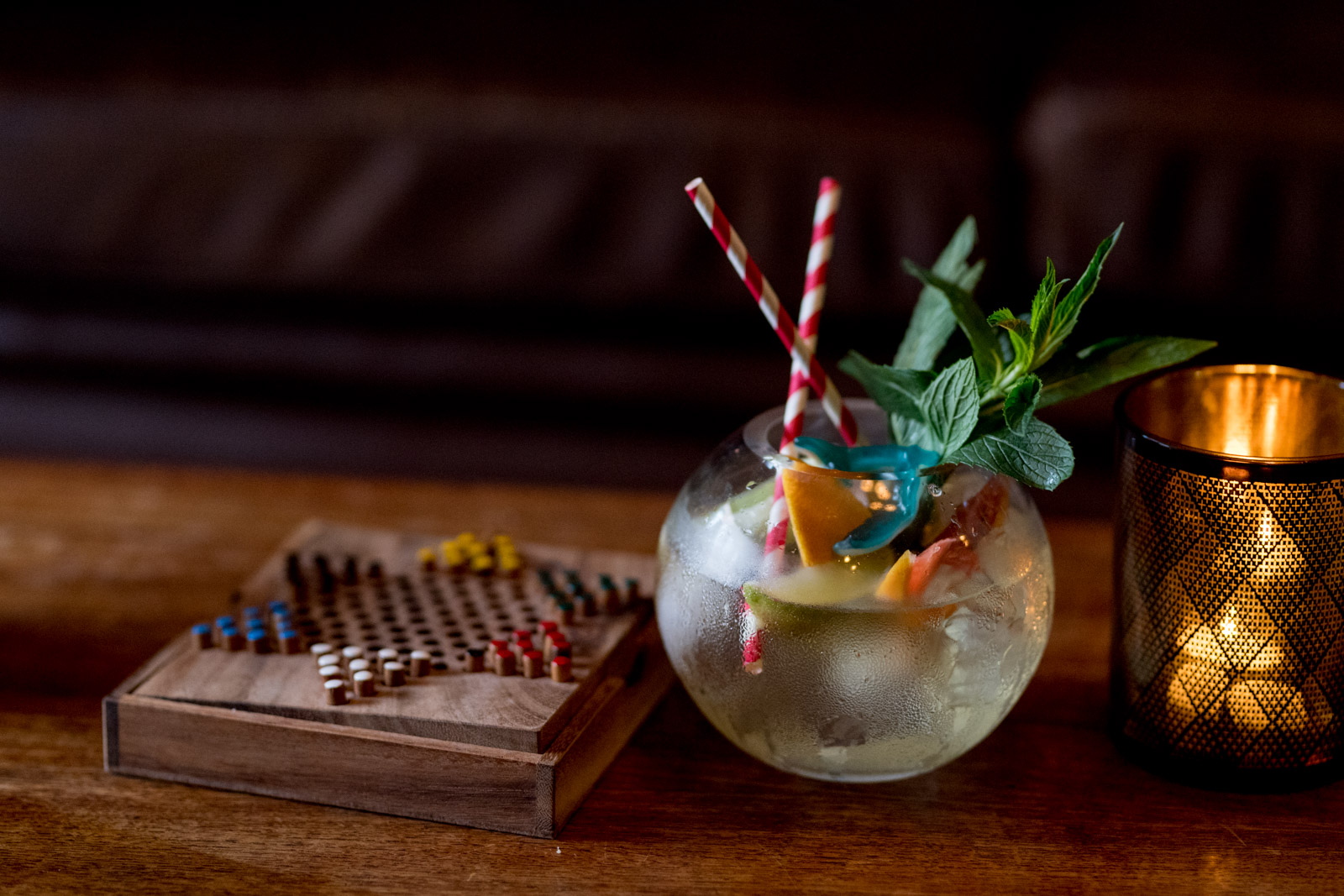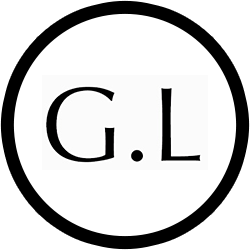 SMALL BAR
Gin Lane is the newest small bar addition to Kensington Street. Conceptualised by Grant Collins, it features over 80 different Gins and an impressive selection of Whiskey & Scotch.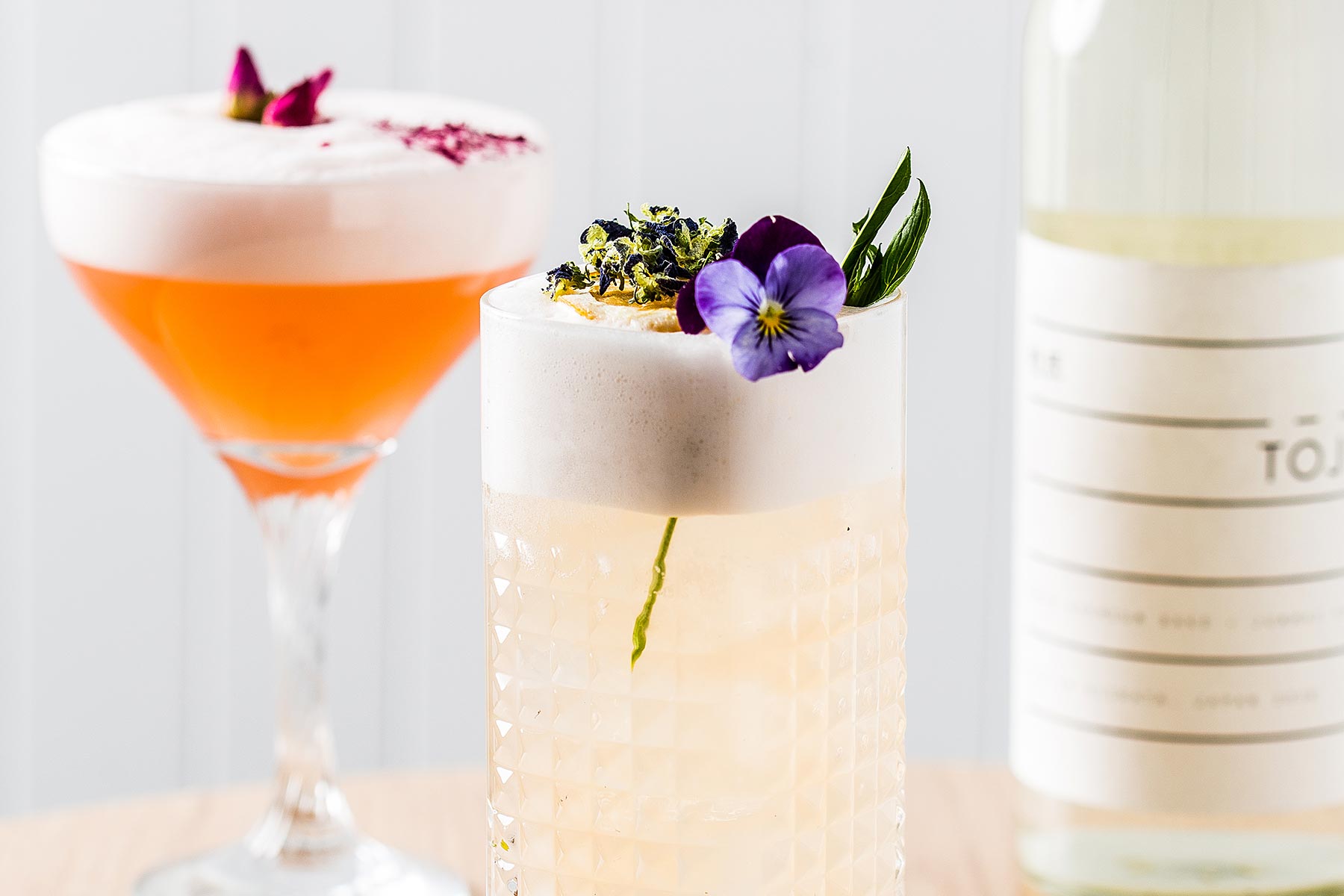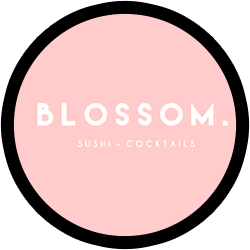 JAPANESE BAR
Blossom Bar is a tiny bar on Kensington Street that specialises in Japanese cocktails and highballs. Brought to you by the team at Gin Lane, expect a selection of Sochu, sake and Japanese whisky.