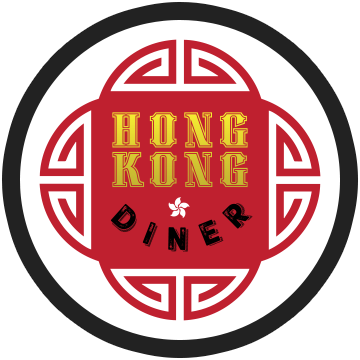 Hong Kong Diner
CANTONESE
Without the throng of clockwork masses and burgeoning smog, Hong Kong Diner brings a taste of the Asian metropolis into Spice Alley's hidden courtyard.
This is hawker food: wontons, BBQ pork, handmade noodles that dance within the chef's wok and vegetarian dumplings steamed in bamboo basket towers. It's the comfort dishes that many of Sydney know well, when we were nursed back to health with congee or hailing dim sum trolleys on the weekend.
Take it easy at Hong Kong Diner, where Laneway Yum Cha cruises between our tables. Under red lanterns and inside shaded vestibules, we savour the spirit of Hong Kong, and its street food.
FAVOURITES
• Fried Prawn Dumplings
• BBQ Pork Buns