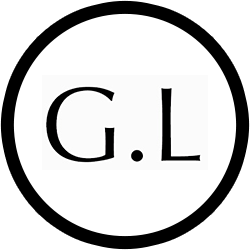 Gin Lane by Bar Chinois
SMALL BAR
Gin Lane is the newest small bar addition to Kensington Street. Conceptualised by Grant Collins, it features over 80 different Gins and an impressive selection of Whiskey & Scotch.
Based on a 17th Century Gin Palace, this 18th Century terraced house is full of character and is most certainly one of Sydney's most unique small bars. The house Gin & Tonic is served from the tap and some signature Cocktails such as the Gunpowder Plot & Lemon Aspen Gimlet are a must try!
Get excited for a "Watering Can" with Gin, Pimms, Soda, Ginger Ale & fresh fruit, a "Nitro" Teapot with Green Tea Syrup, or the G&T on tap is available to share for 2 or 3 and served in a Fishbowl, complete with jelly fish!
Look out for Twisted High Tea coming soon, as well as live acts and music.