SINGAPOREAN
Alex Lee Kitchen serves up an array of flavourful and authentic Singaporean dishes from Singaporean chef Alex Lee who offers his unique flavour to the Asian street food experience.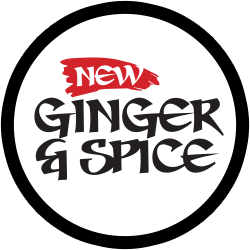 SINGAPOREAN
New Ginger & Spice is Alex Lee's latest eatery in Spice Alley. Expect succulent Singapore chilli prawns, old school fried rice, and beautiful kechap manis squid in secret sauce.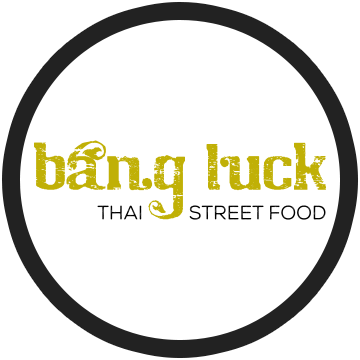 THAI
Bang Luck Thai Street Food's culinary young gun, Tiw Rakarin, fuses together Thai and Vietnamese street food in a menu directed by his distinctive contemporary style.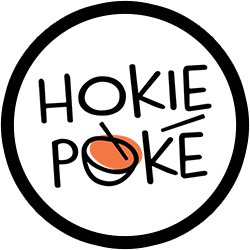 ASIAN SALADS
Hokie Poke is our newest salad offering – bringing the healthy back into your feasting. Select from a wide range of protein, salads and sauces and shake them all about. All delicious and customisable.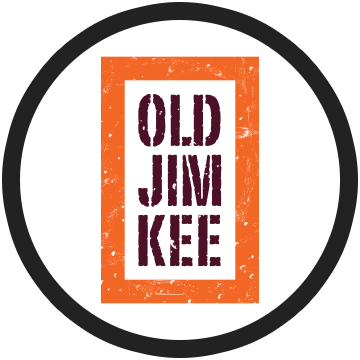 MALAYSIAN
Old Jim Kee serves a selection of authentic Malaysian dishes including mouth-watering stir fry dishes and deep fried delights – the newest brainchild of veteran chef Uncle Jim (Jim Yong).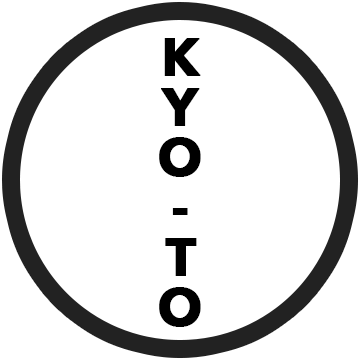 JAPANESE
KYO-TO is part terrace dining room, part open-air courtyard, delivering Japanese cuisine into a space bridging traditional talismans and contemporary design.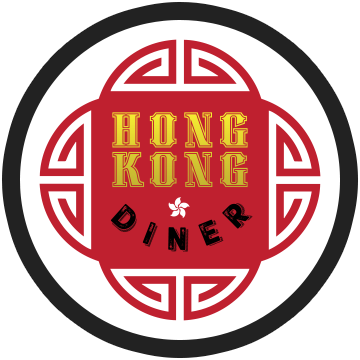 CANTONESE
Hong Kong Diner delivers the best in Cantonese hawker food: wontons, BBQ pork, handmade noodles, and a taste of the Asian metropolis into Spice Alley's hidden courtyard.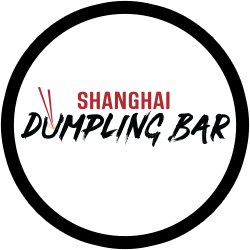 CHINESE
Shanghai Dumpling Bar specialises in rustic, brightly coloured dumplings handmade in unique flavoured pastry including pumpkin, spinach and beetroot.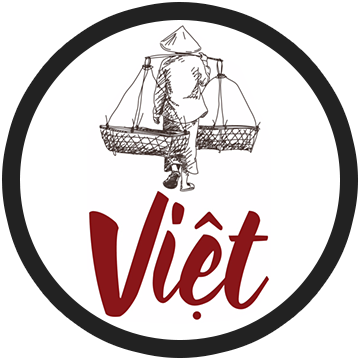 VIETNAMESE
Viet's chef Tiw Rakarin captures the delectable odes to rice fields, coast lines and nostalgic memories of the culinary topography of Vietnam.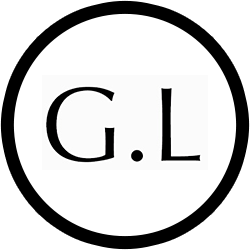 SMALL BAR
Gin Lane is the newest small bar addition to Kensington Street. Conceptualised by Grant Collins, it features over 80 different Gins and an impressive selection of Whiskey & Scotch.