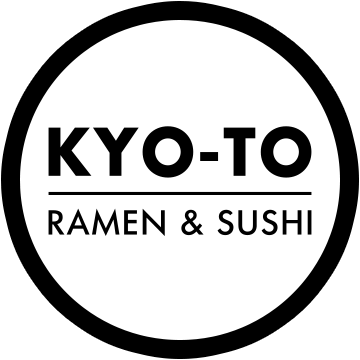 KYO-TO
JAPANESE
KYO-TO is a tribute to its namesake city; a land ruled by temples, shrines and heavenly beings. Part terrace dining room, part open-air courtyard, Spice Alley's first small restaurant delivers Japanese cuisine into a space bridging traditional talismans and contemporary design.
Recently voted in the top 10 ramen dishes in Sydney by delicious. magazine, our rich pork tonkotsu stock takes 16 hours to make. No time is spared in perfecting our ramen, as we see it as the most culturally important dish of Japan. Our udon arrives hot or cold, our agedashi tofu is crisp and delicate, the takoyaki balls garnished with bonito.
Inspired by the famous Shinto Fushimi Inari Shrine, with its brilliant vermilion torii gates, guests are welcome to enjoy our architecturally-designed red-columned dining room, wallpapered with manga pop-art. Or perhaps sit in our breezy courtyard, graced by graffiti geishas and under a canopy of Japanese lanterns.
Make yourself at home in KYO-TO; a space where the traditional and the contemporary converge, and where the best of Kyoto's ambience and cuisine can be found
FAVOURITES
• Tonkotsu Ramen
• Mini Chashu
VIRTUAL TOUR
Take a virtual tour around KYO-TO's outdoor eating area and kitchen.
ORDER