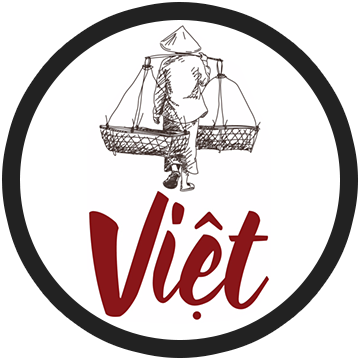 Viet
VIETNAMESE
Purveying the delicate fragrances that speak of the undulating culinary topography of Vietnam, Chef Tiw Rakarin's delectable odes to rice fields, coast lines and nostalgic memories characterise his newest venture, Viet.
Viet draws from one of the world's healthiest cuisines, founded on fresh ingredients, full-bodied broths and pungent spices. Viet's menu meanders through definitive dishes of Vietnamese cuisine – spring rolls, banh xeo (crispy pancake), and the classic bowl of pho.
These are inspired recipes documented tangibly on rice paper.
Wander down Kensington Street to Viet, the glass-faced watering hole into which Vietnamese cuisine flows; where our diners come to drink its sweet nectar.
FAVOURITES
• Pho (noodle soup)
• Banh Xeo (crispy pancake)
ORDER