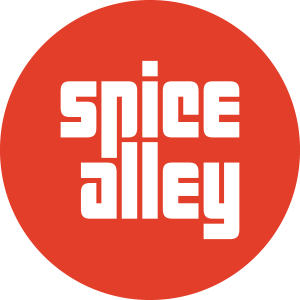 $5 VOUCHER
Hawker-style eateries offering some of the best street food in Chippendale, Sydney.
Be one of the first 500 entrants to subscribe below to the Spice Alley & Kensington Street newsletter and we'll send you a $5 Voucher to your email right away. To be eligible for this offer, you must be a new subscriber to Spice Alley / Kensington Street.*
*Terms & Conditions: Entrant must be one of the first 500 people to redeem. Entrant must not be an existing member of Kensington Street or Spice Alley newsletter database. One gift card per customer ( you may be required to show student ID). Not to be used in conjunction with any other offer. Please take your email voucher either on your phone or printed out to the cashiers desk at Spice Alley, located 18-20 Kensington Street, Chippendale. Not redeemable for Cash and can only be used at Alex Lee Kitchen, Bang Luck Thai, Old Jim Kee's Malaysian, Hong Kong Diner, and Japanese dining hall KYO-TO.