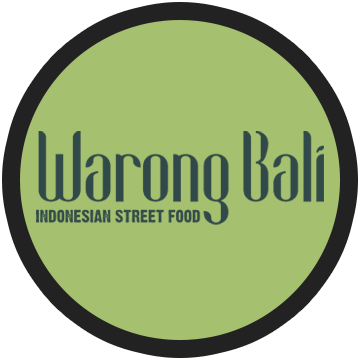 Warong Bali
INDONESIAN
Indonesian food is one of the most vibrant and colourful cuisines in the world, full of intense flavour.
Over the centuries many different cultures have visited and left their stamp on the cuisine – Indian, Chinese, Arab, Portuguese, Spanish, English and Dutch.
The name Warong comes from the ubiquitous collection of stalls of food carts which are fundamental to Indonesian Street Food.
FAVOURITES
• Indomie Mee Goreng
• Ikan Goreng Sambal Hijau Deep Fried Tilapia