Goodbye winter, hello spring! Let's welcome in the sunny season by feeling great – and eating one of the most delicious and nutritious cuisines around!
1. It's one of the healthiest cuisines on earth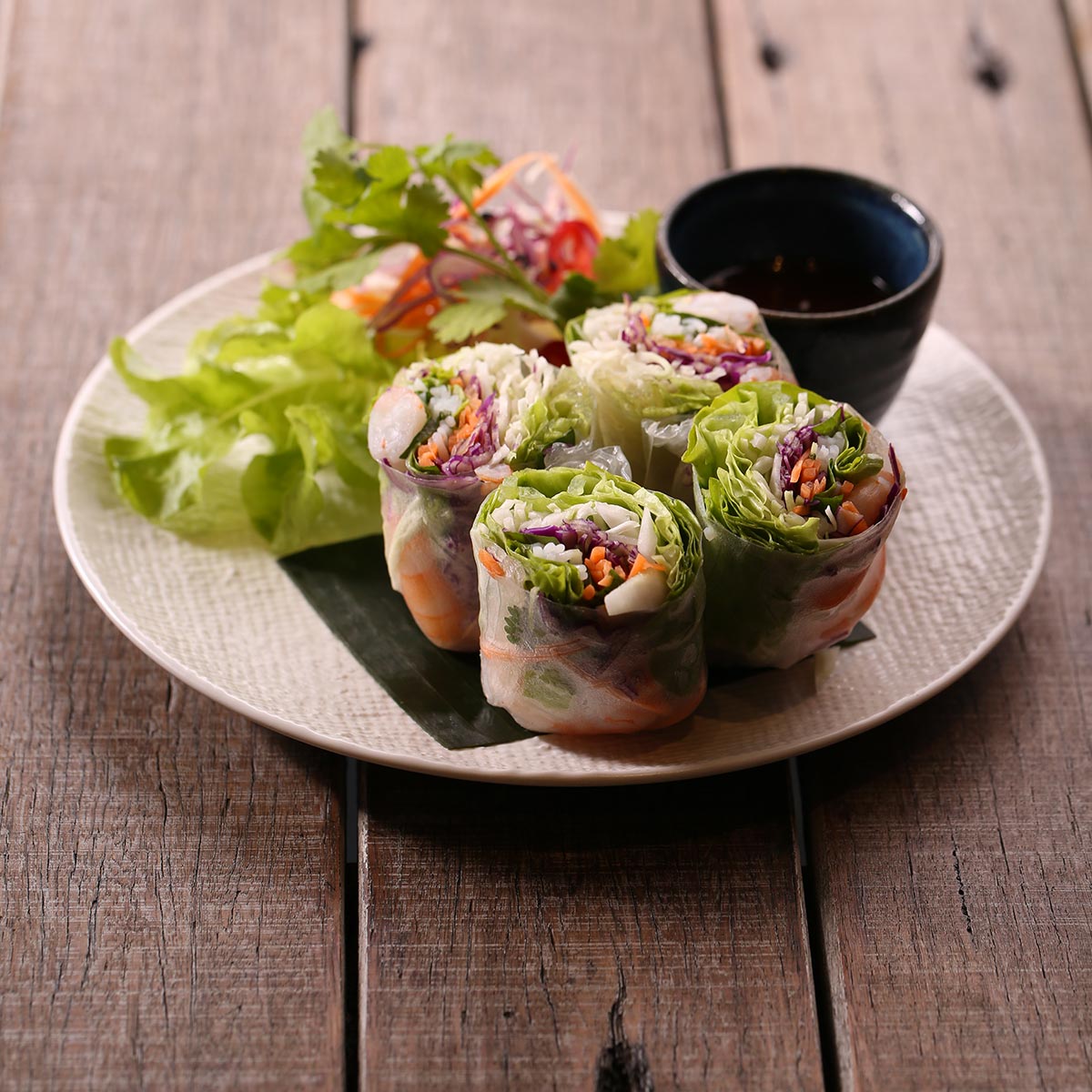 Vietnamese food ticks all the boxes; it's low in fat, gluten-free and packed with vitamins and minerals. It contains immune-boosting ingredients, gives you energy, and it's packed with antioxidants. With virtually every dish coming with fresh herbs, meals are full of Vitamins E and A. Head to Viet, right at the entrance to Spice Alley (Broadway end), and have a healthy feast that will have you feeling fabulous – inside and out!
2. There's heaps of gluten-Free dishes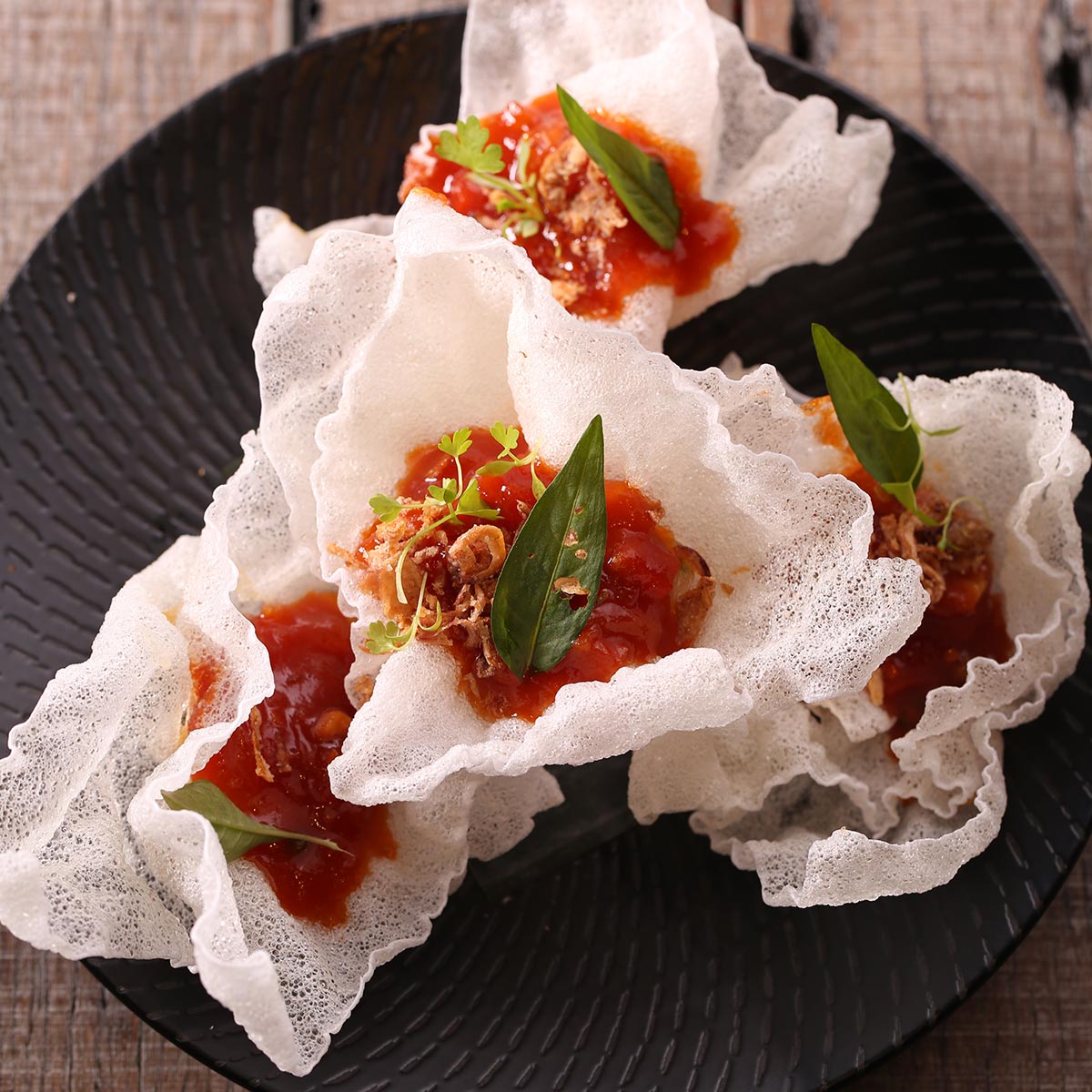 Wheat, be gone! Vietnamese food is almost always naturally gluten-free because dishes are made with rice noodles, rice paper and rice flour. At Viet, roughly 70% of dishes are gluten-free. If you are gluten-free and see a dish you like that isn't, just have a chat to your waiter to see if it can be altered – sometimes it's just then substitution of a sauce that will make it safe for you to eat!
3. We happen to serves one of the best pho in Sydney*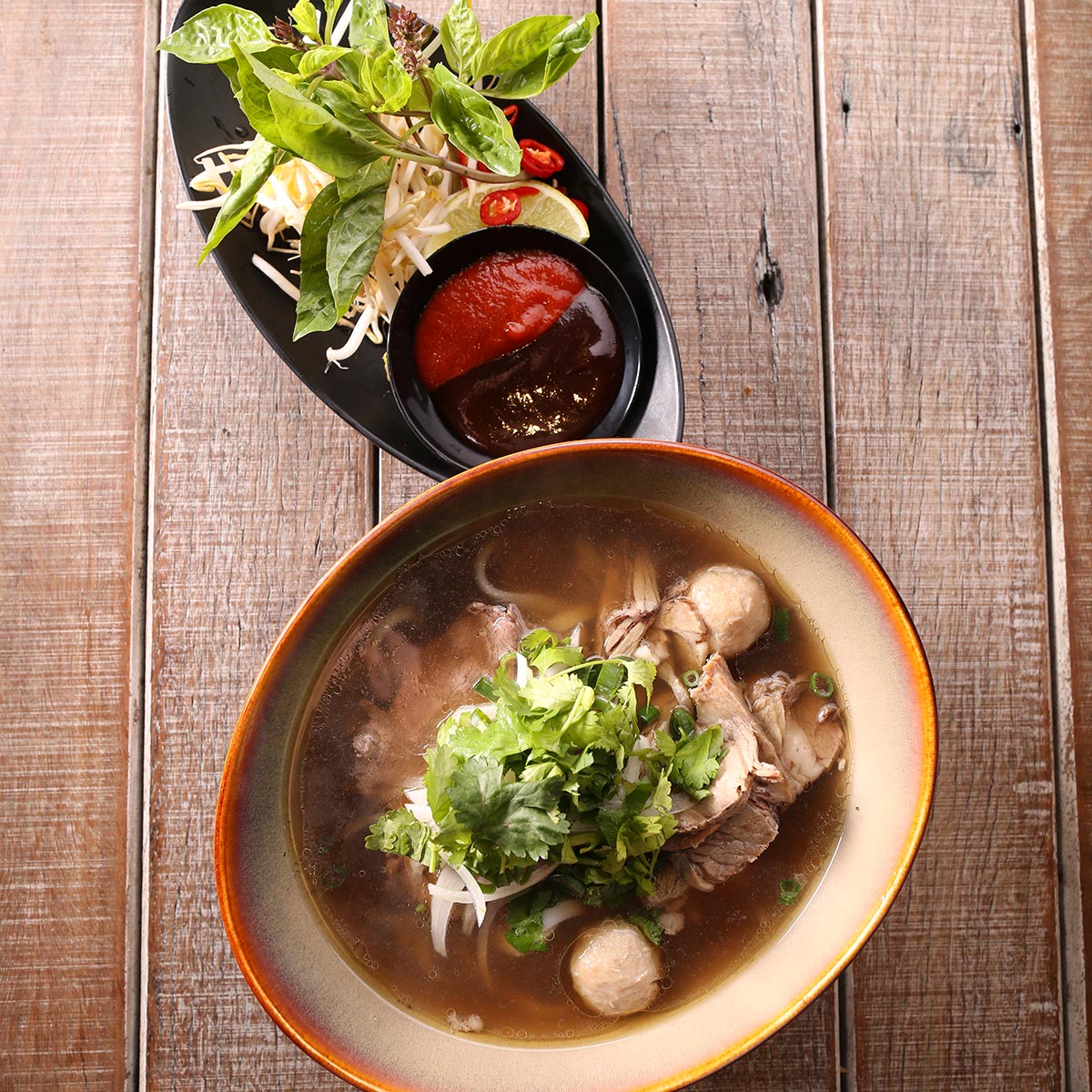 Every Sydneysider will have an opinion on where they think the best salt and pepper squid, coffee, and pho is. We think its safe to say that Viet at Spice Alley serves one of the best bowls of pho in Sydney. Try either the Combination Beef (made with 72-hour slow-cooked beef brisket) or Chicken Pho. They are exceptionally healthy, packed with nutrients, and are utterly delicious!
4. There's so many vegan & vegetarian options
Vietnamese is a cuisine that really doesn't rely on meat. And with a prevalence of Buddhism in Vietnam, many people actively or temporarily adopt a vegan or vegetarian diet, so abstaining from meat is a tradition long adhered to in the culture. From vegetable curries, fresh spring rolls, to tofu san choy bao, there is a myriad of vegetarian and vegan options across Vietnamese cuisine.
5. Atm, you can save 15% on takeaway at Viet with Deliveroo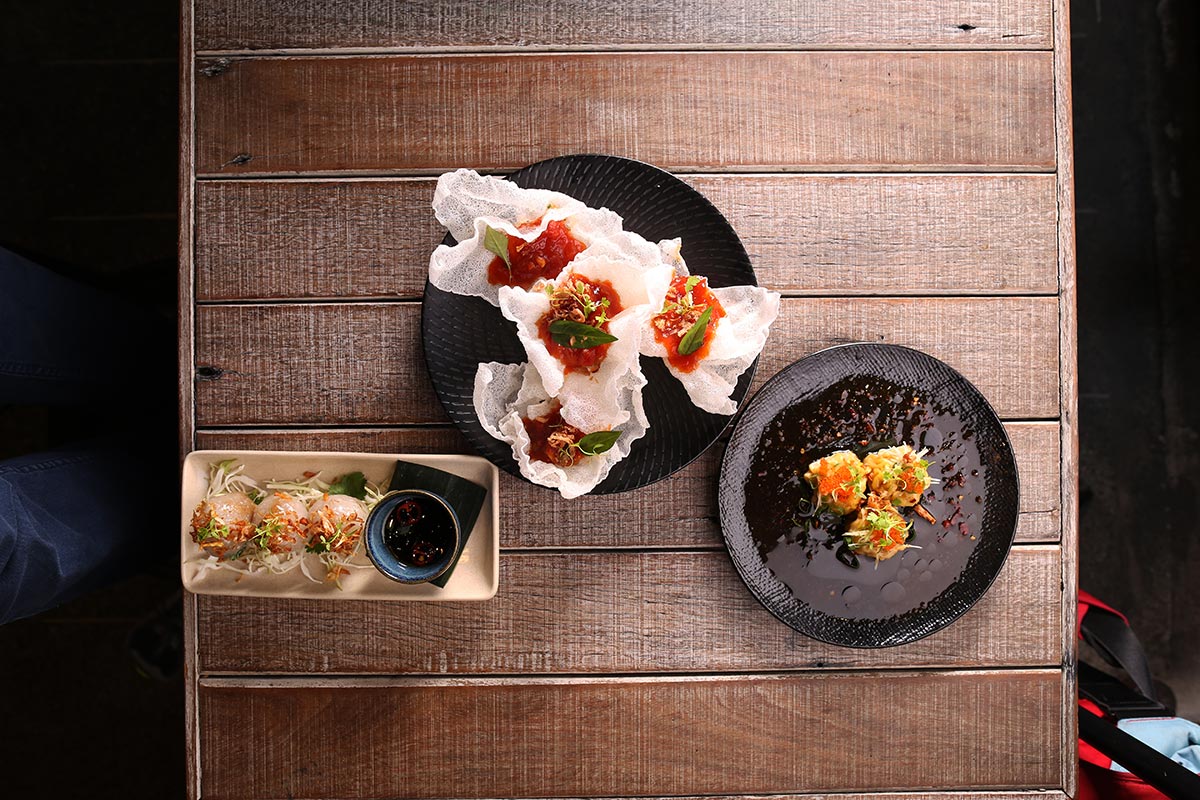 DeliverYIEW! Order takeaway from Viet through Deliveroo and get a whopping 15% off! Let Deliveroo take the legwork out of takeaway – Viet is open from 11:30am daily. Offer available throughout August.