Say hello to fun, fresh and healthy food at Kensington's resident Vietnamese restaurant, Viet, the home of some of the most PHOnomenal Vietnamese eats in Sydney. Read on to find out why you should pay us a cheeky visit this week!
1. It's one of the healthiest cuisines on earth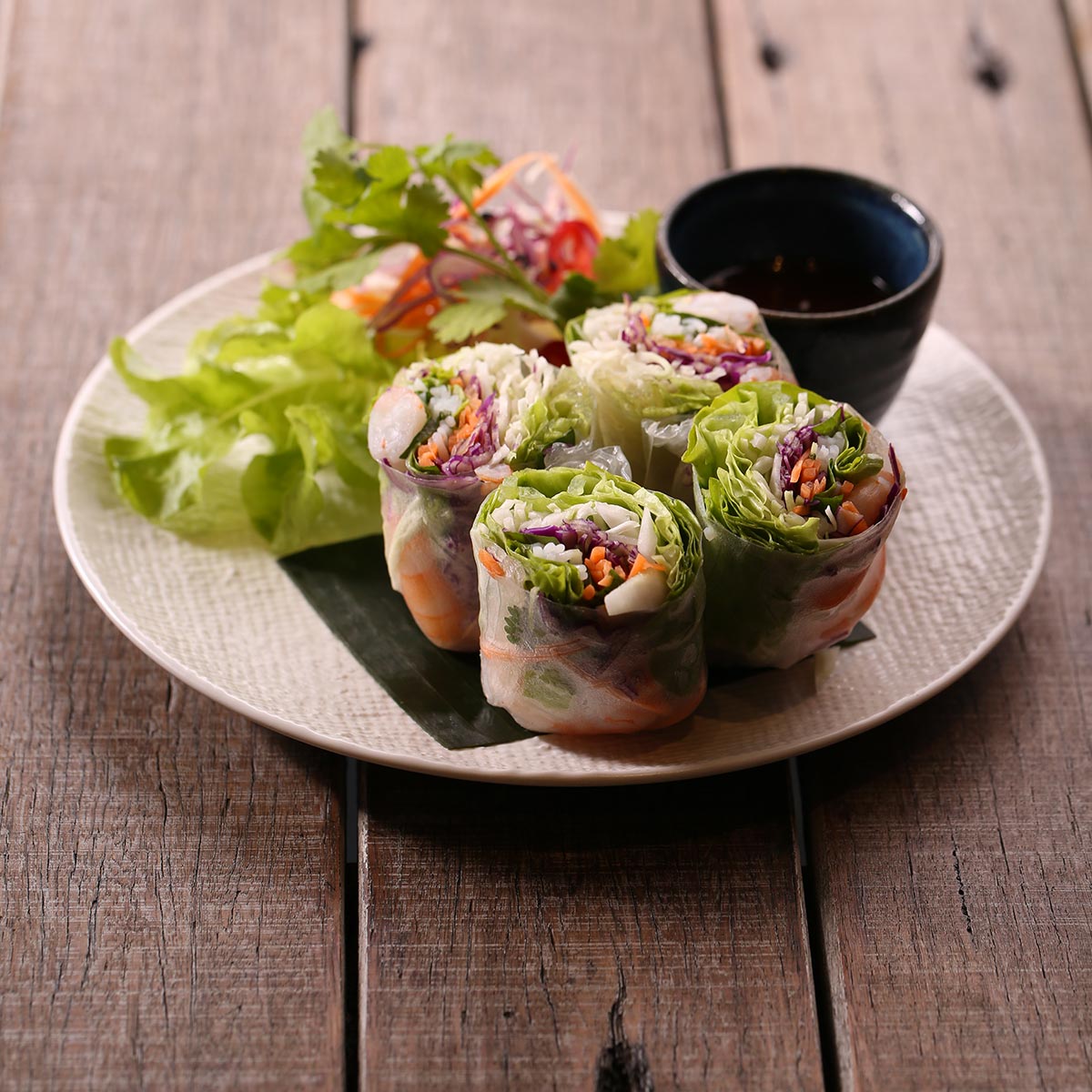 Vietnamese food ticks all the boxes; it's low in fat, gluten-free and packed with vitamins and minerals. Containing immune-boosting ingredients to give you energy and loads of antioxidants, Vietnamese food is a great way to get on that health grind.
2. There's heaps of gluten-free dishes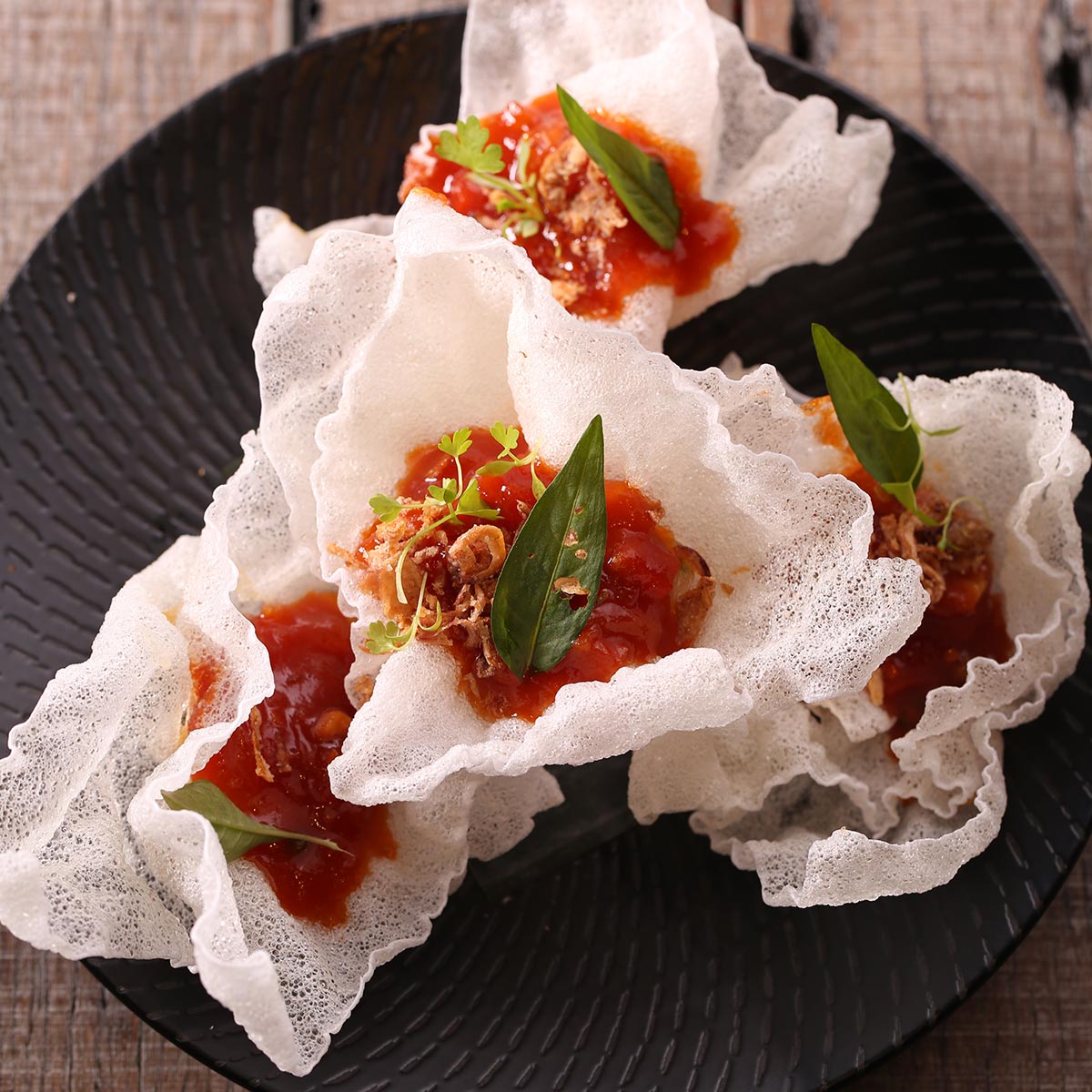 Wheat, be gone! Vietnamese food is almost always naturally gluten-free, with dishes being made with rice noodles, rice paper and rice flour. With more than half of Viet's delicious dishes naturally gluten free, all you gluten free gals and guys are spoilt for choice!
3. We happen to serve one of the best pho in Sydney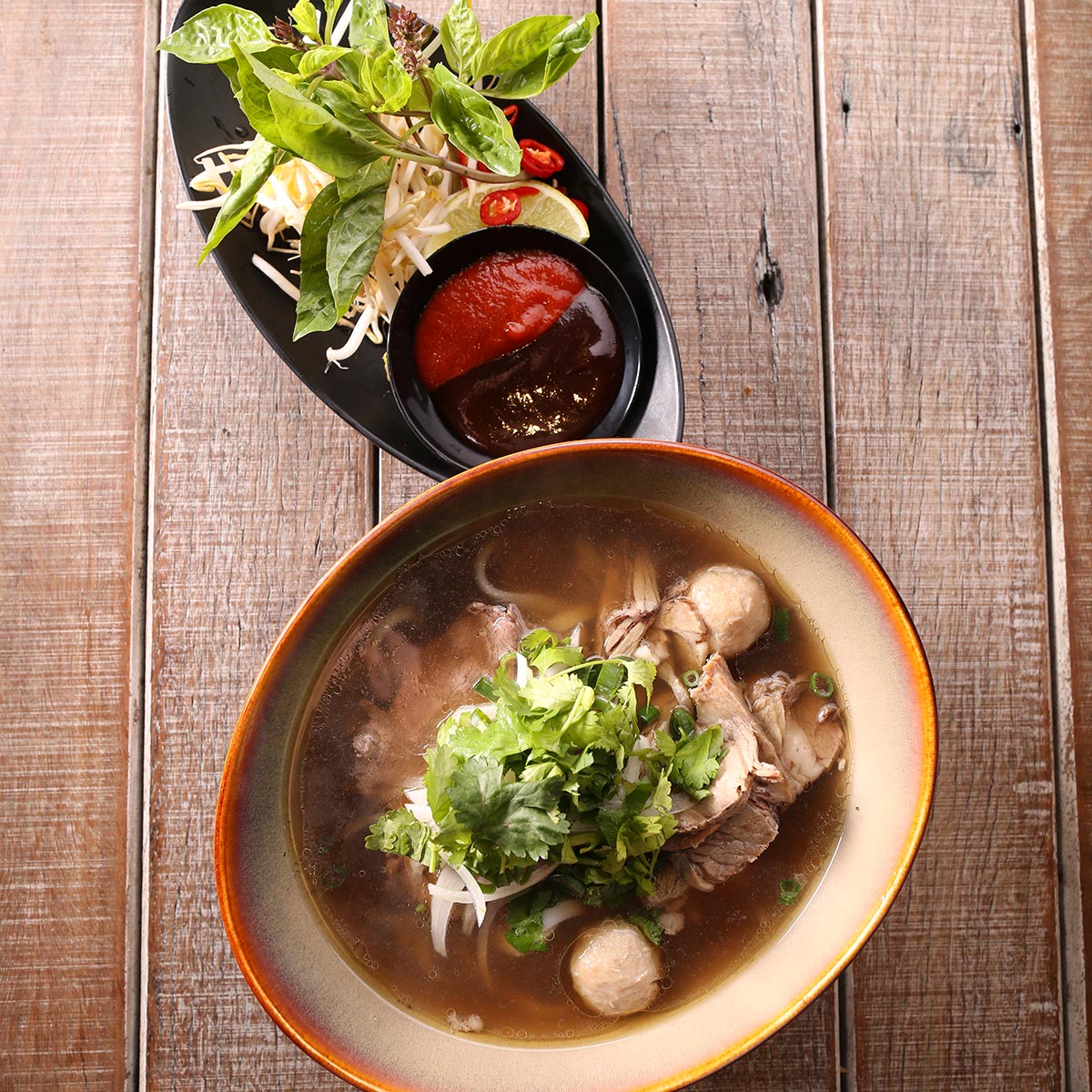 Every Sydneysider will have an opinion on where they think the best salt and pepper squid, coffee, and pho is. In our totally "unbiased" opinion, we reckon it's safe to say that Viet at Spice Alley serves one of the best bowls of pho in Sydney. Try either the Combination Beef (made with 72-hour slow-cooked beef brisket) or Chicken Pho. They are exceptionally healthy, packed with nutrients, and are utterly delicious!
4. We're not ALL about Spice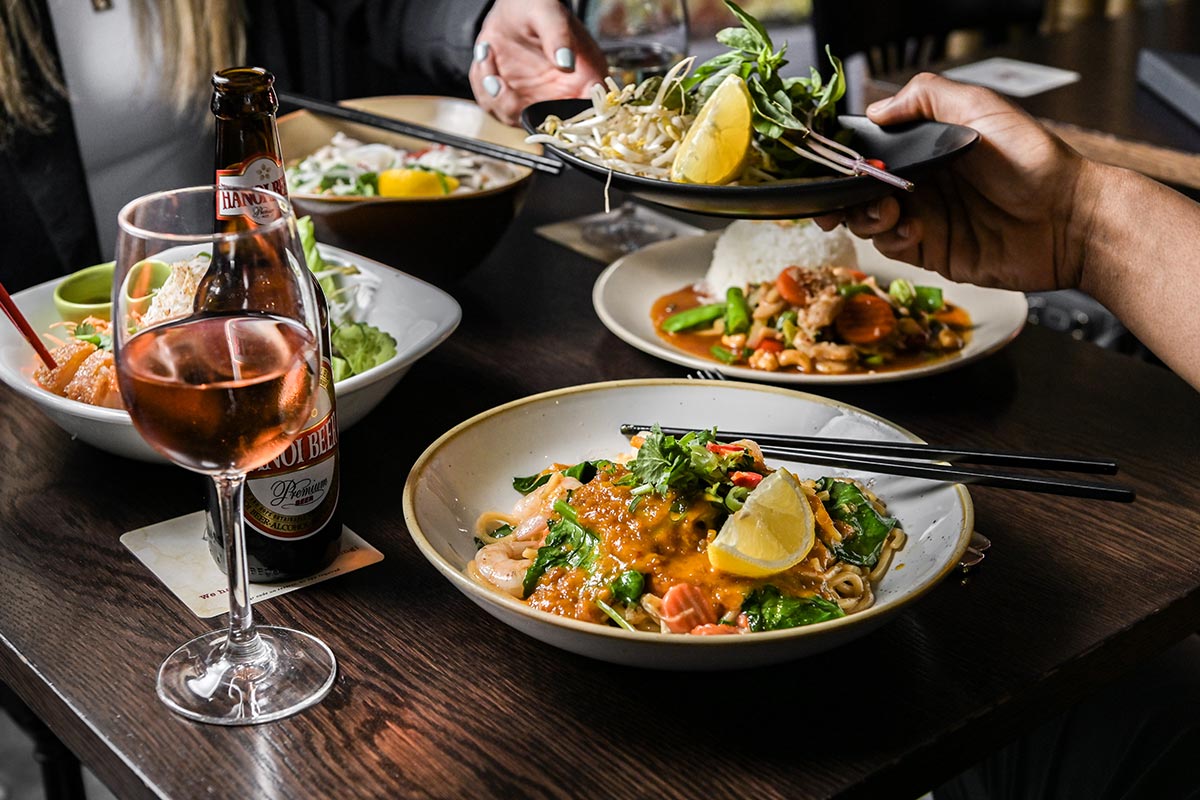 Unlike many other Southeast Asian cuisines that revolve around melt your face off spices, Vietnamese cuisine isn't so focused on being as hot as possible. Instead, the goal is to create a perfect balance of sweet, salty, bitter, sour and spicy, creating a balanced and aromatic dish that doesn't skimp out on flavours!
Vietnamese chefs believe that every ingredient has heating or cooling properties, for example duck meat is considered cool so it should be served in the summer, and Chicken is a warm food, so it is served in winter. These are key elements that play into the overall balance of the dish and a factor in achieving the perfect equilibrium in a dish.
5. There's so many vegan & vegetarian options
Taking it back to Vietnam and it's Buddhism roots, it's no wonder that most Vietnamese dishes center on veggies, as veganism is a commonplace diet amongst Buddhists. From vegetable curries, fresh spring rolls, to tofu san choy bao, there is a myriad of vegetarian and vegan options across Vietnamese cuisine.
Open 6 days a week, Viet on Kensingston Street serves up some of Sydney's best Vietnamese food. Head to the
Viet website
or call
9211 5081
to book a spot today!