Along with an incredible lineup of amazing Asian dishes, Spice Alley is home to some of the most unique and delicious drinks, including some legendary cocktails. Whether you're a fan of sweet, fruity flavours, bitter and strong flavours or something in between, Spice Alley has you covered with a diverse range of drinks sure to quench your thirst!!
Huruhana – Blossom Bar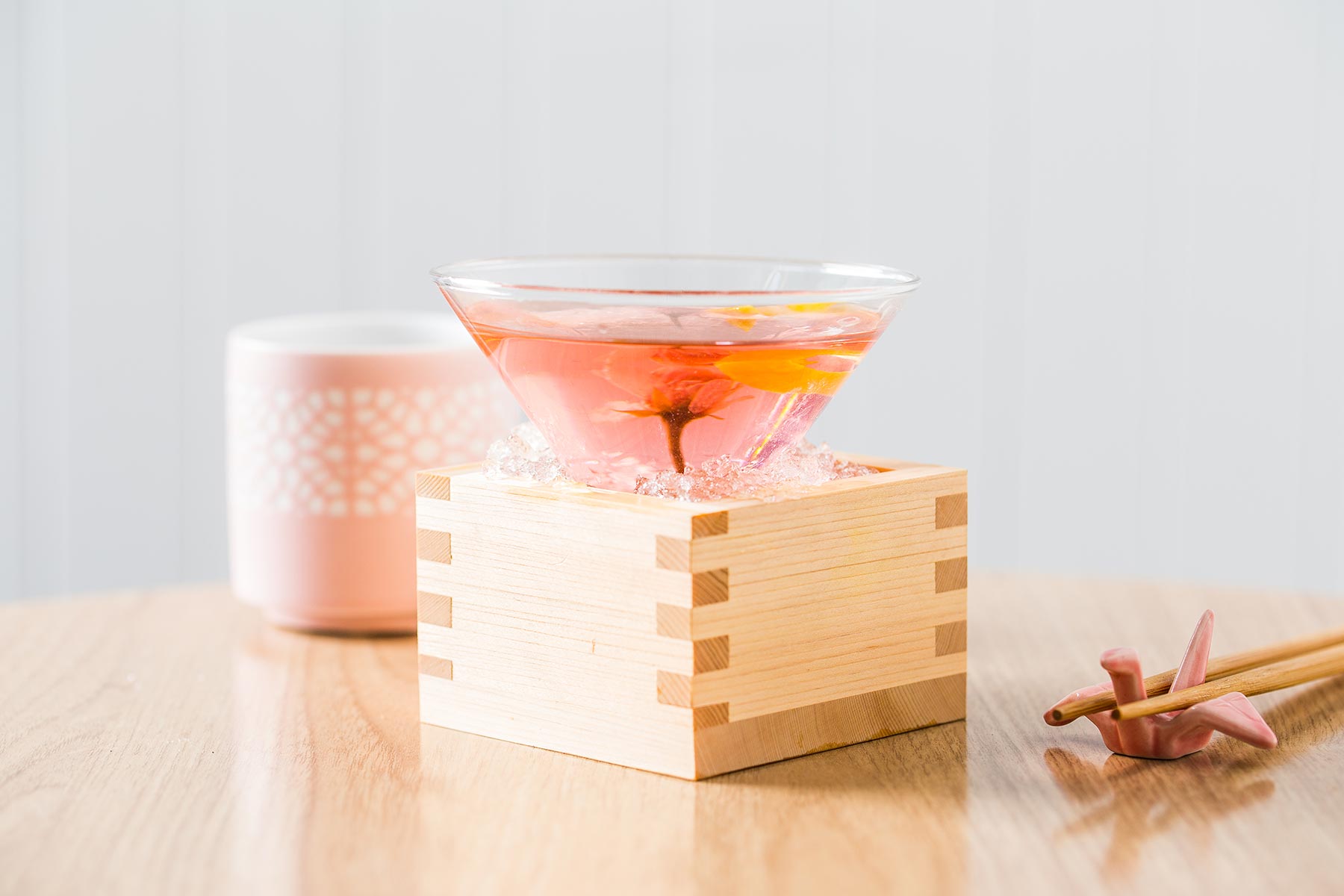 Combining vodka, lychee, rose blossom sakura and sake, this delicious drink is a simple nod to Japanese influences and flavours. Perfect for someone who loves a sweet drink, the huruhana is a picture perfect drink that's sure to have your friends asking where you got it!!
Gin Lane – Lightbulb Moment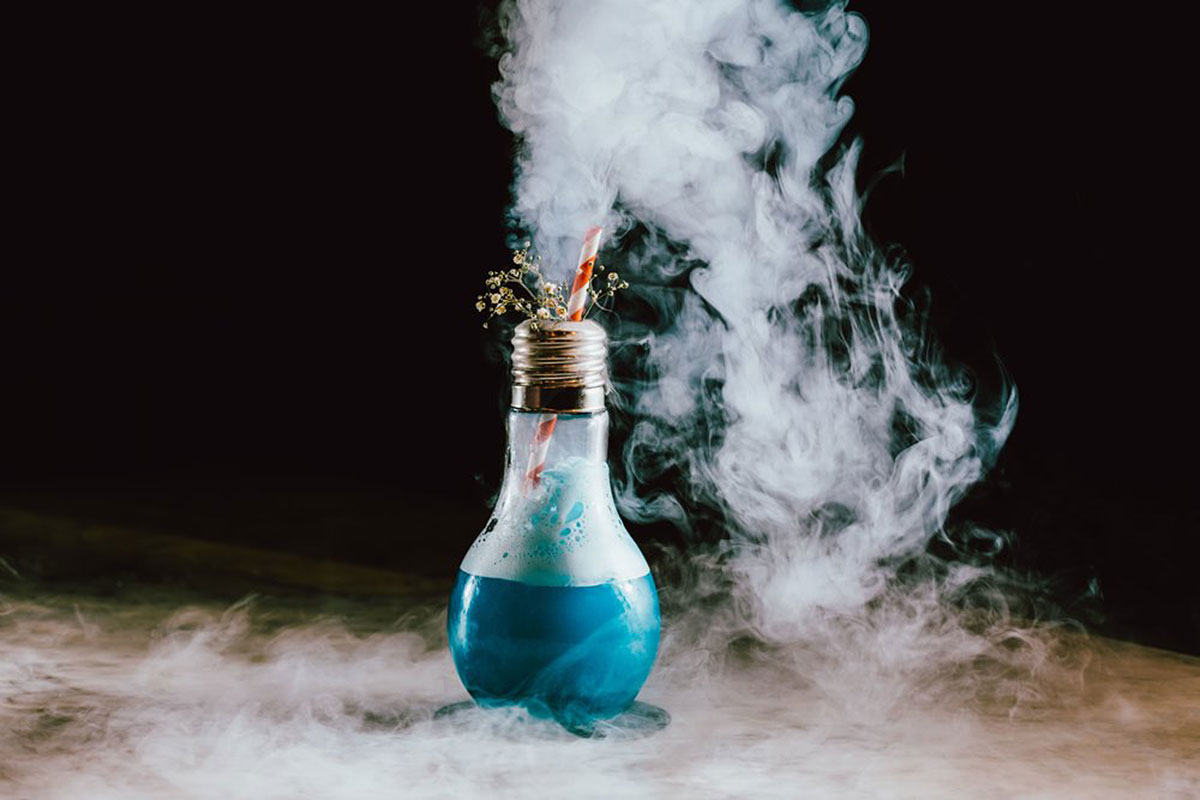 A specialty gin and tonic served with fresh mint, lemon, peach, rose and mixed with prosecco and blue Curacao, this drink is a fun twist on the timeless mixed drink.
Matcha and Basil Margarita – Viet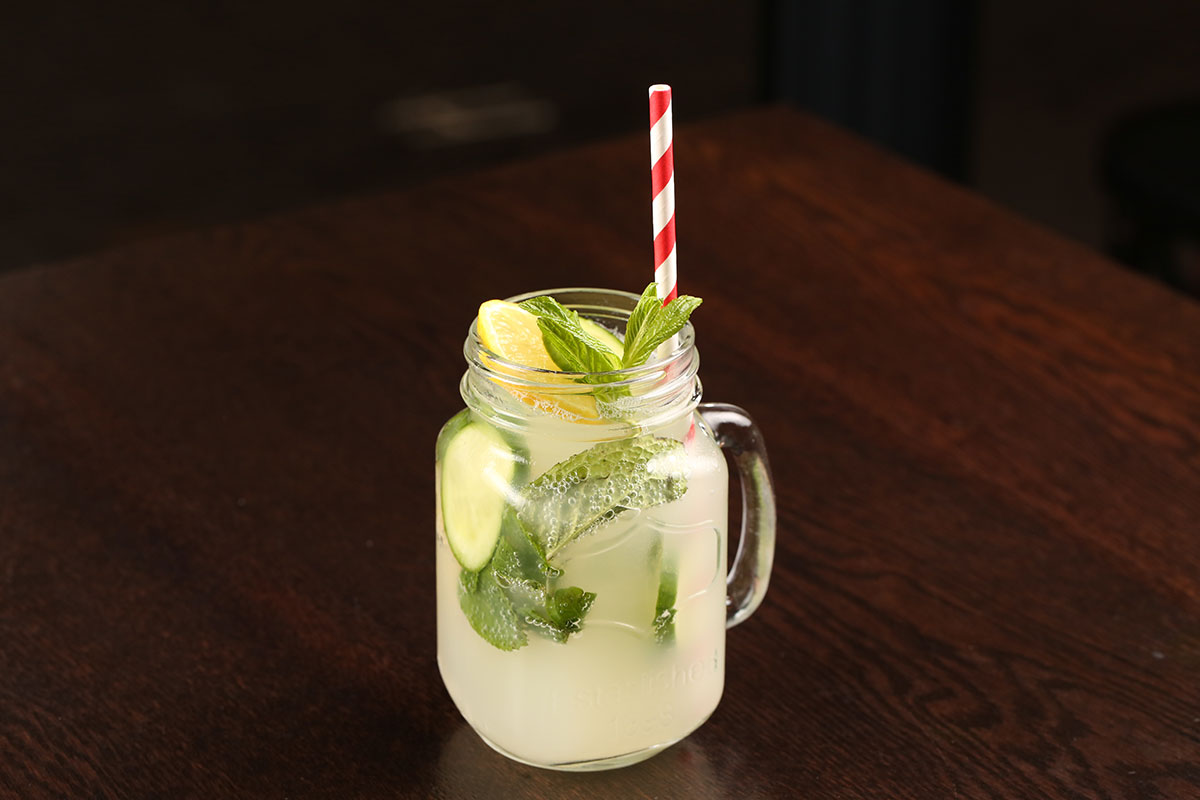 Putting a unique twist on a classic cocktail, Viet brings tequila, Cointreau, green tea and basil pressed citrus together for an Asian spin. Pair this drink with one of Viet's delicious Vietnamese dishes, such as a stir fry, pho, or noodle dish, for a delicious experience!!
Alex Lee – Sweet and Fruity Mocktails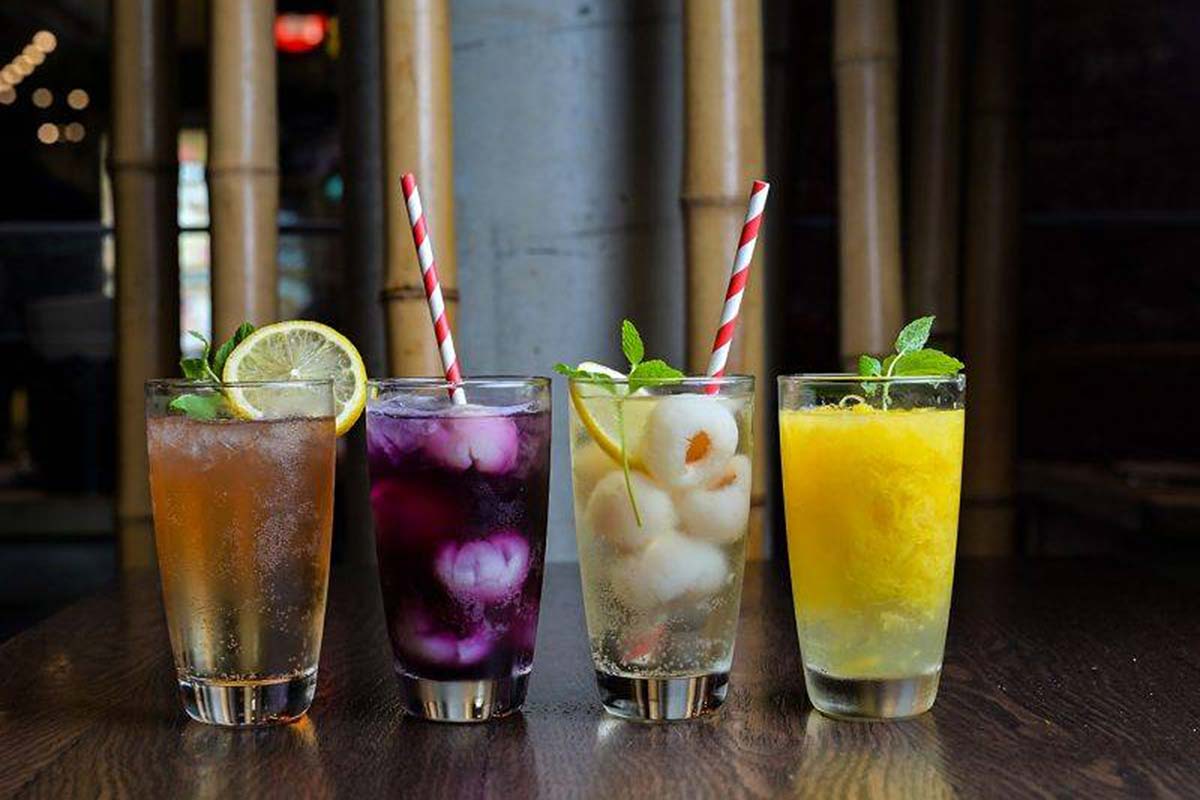 Whether you're the designated driver for the evening or just after something non alcoholic, Alex Lee has you covered, with a range of sweet and sour drinks sure to please all tastebuds. Paired with some delicious Singaporean eats such as Hainanese Chicken Rice or Beef Rendang with Roti, Alex Lee has got you covered!!.
Your favourite wine from Handpicked Wines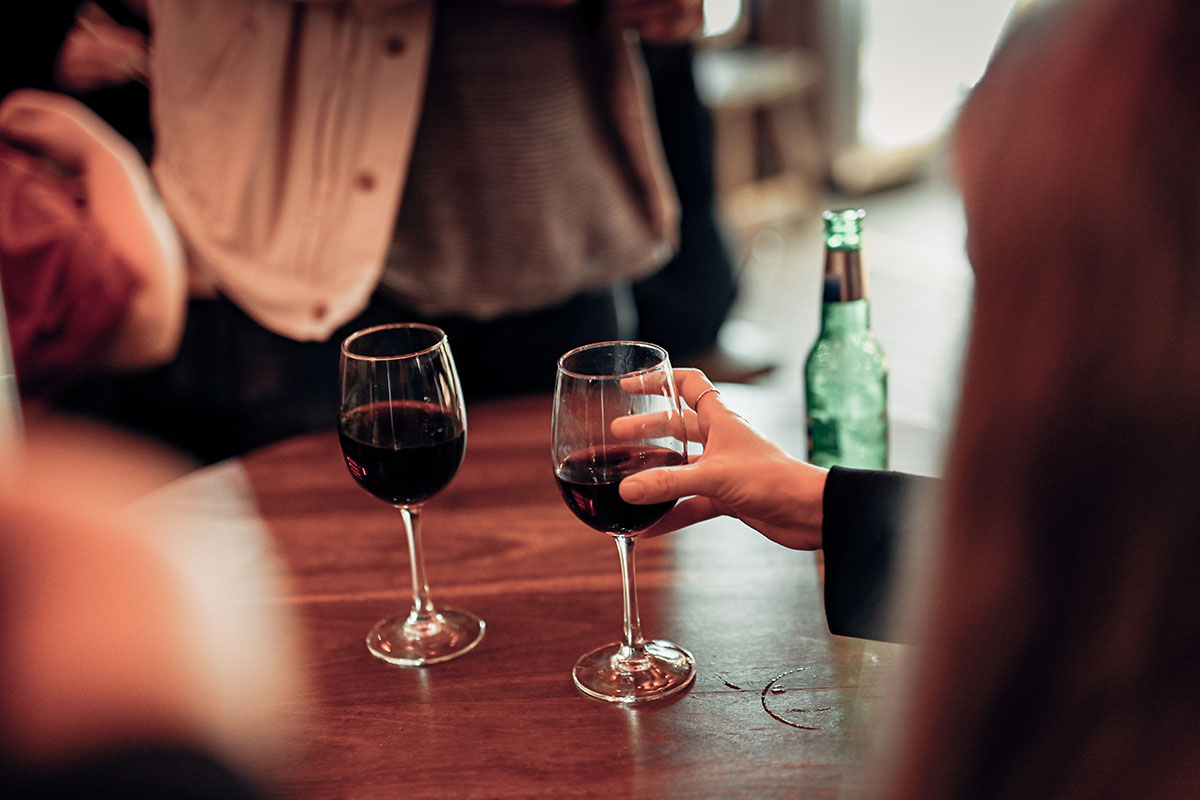 Yes, you read that right!! One of the best things about Spice Alley is the free BYO for wine and beer, meaning you can bring your favourite drip, whether it be white, red or rose, and enjoy it with a delicious meal. Before you head into Spice Alley, pay a visit to the wine experts down at Handpicked Wines, where they'll help you find the perfect drink to pair with the delicious meal you're about to enjoy! Perfect for your group of friends who all enjoy different drinks, Spice Alley's BYO is sure to cater to everyone in your posse!!
French blends and Friends at Gavroche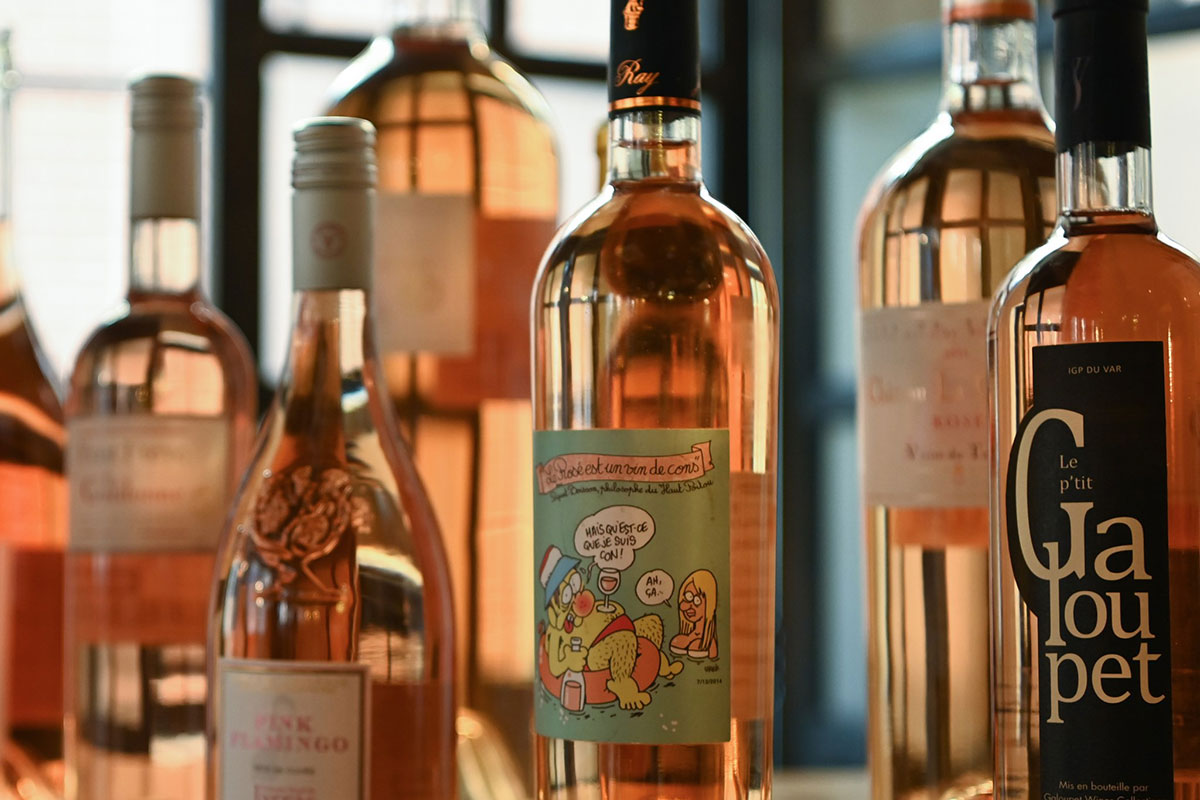 "tchin-tchin" (cheers) to one of Gavroche's many French wines and champagnes. With an extensive list of beverages coming from across the globe, but also close to home, the sommelier's at Gavroche will be sure to find a perfect glass to accompany your meal. Our go to entree for the table is the house made pâté with a bottle of rosé!!
Negroni – Eastside Bar and Grill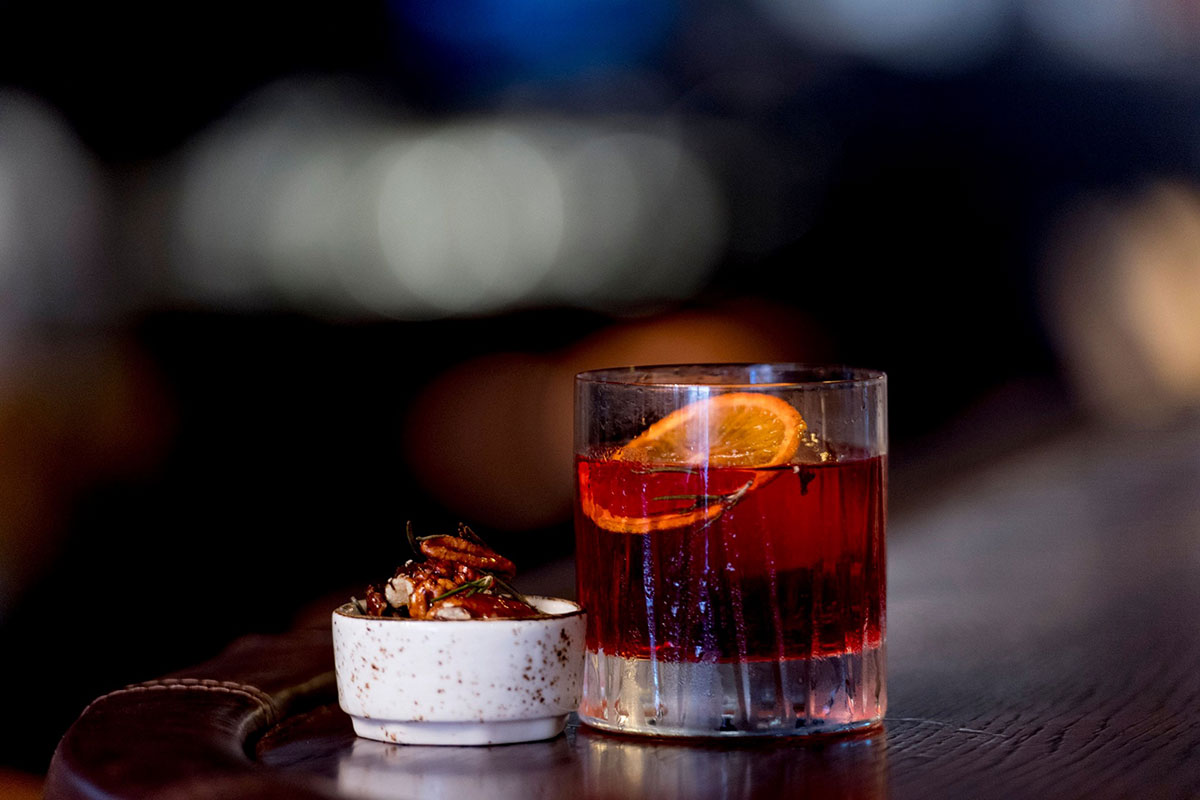 With Negroni's being all the rage lately, there's never been a better time to try one for yourself!! Combining Gin and Campari with orange peel, this delicious cocktail is the perfect appetiser before getting stuck into one of our fire grilled steaks!! With an extensive wine list to accompany the cocktails, Eastside has the ultimate drink for any meal.
Sicilian Red Wine – Olio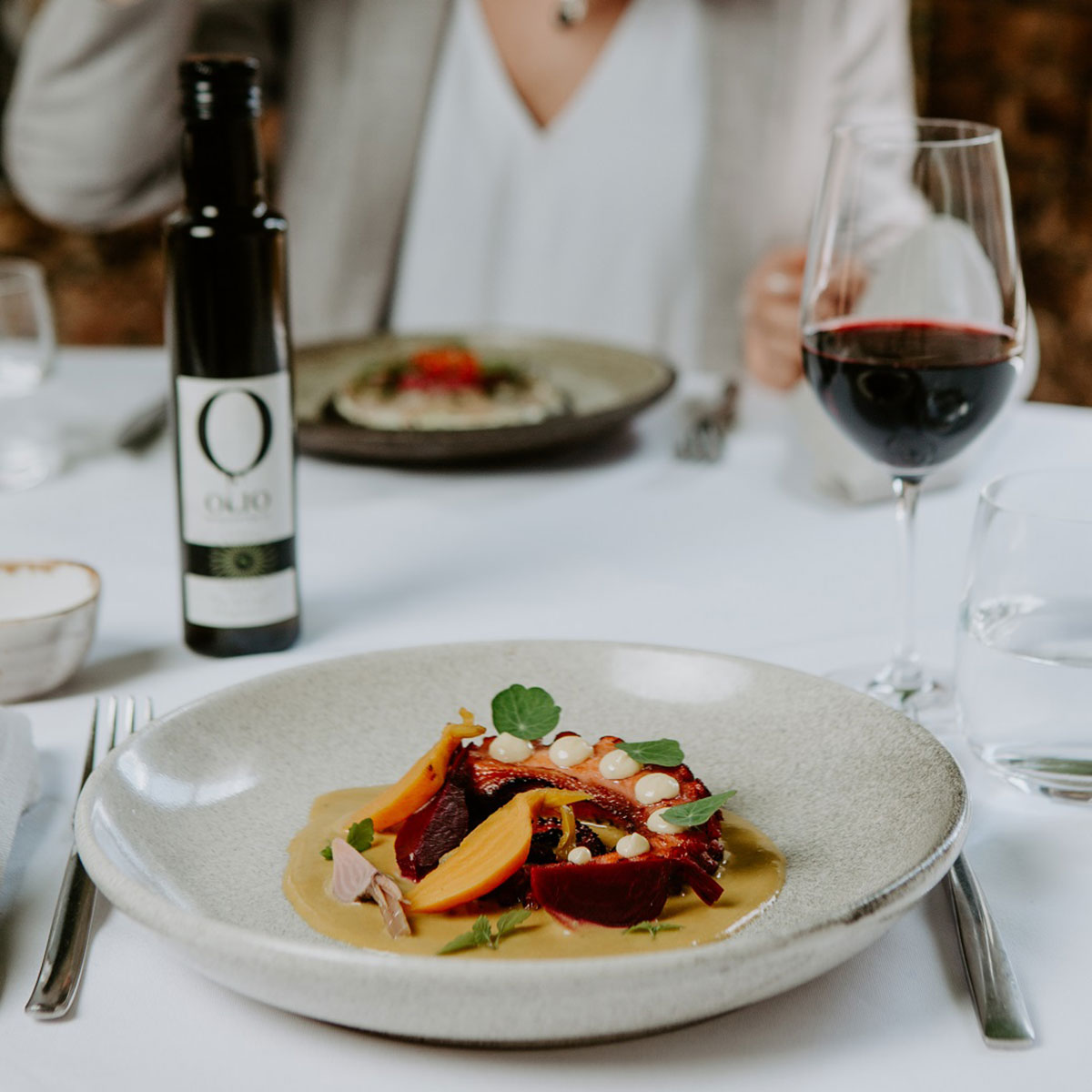 Experience a taste of Sicily with one of Olio's 13 Sicilian red wine offerings. With juicy acidity, moderate structure and rich colours and flavours, Sicilian wine is packed with dark, brambly fruit and spice flavours that accompany the rich flavourful Italian dishes Olio has to offer. Along with these vinos, Olio has an extensive list of whites, roses and cocktails that are equally as enjoyable.
By no means is this an extensive list of all the amazing drinks that are available, there are many unique drinks available across Spice Alley!! Gather your friends who love a good drink at Spice Alley next weekend, only a seven minute walk from Central Station, Spice Alley is the perfect location for a catchup.