You don't have to break the bank to enjoy a delicious meal out. Stick to your budget with ease by trying some of our favourite cheap eats in Spice Alley! We're open for takeaway too, so you can bring some of these dishes home with you.
Prawn Crackers with Chilli Jam and Pork Floss at Viet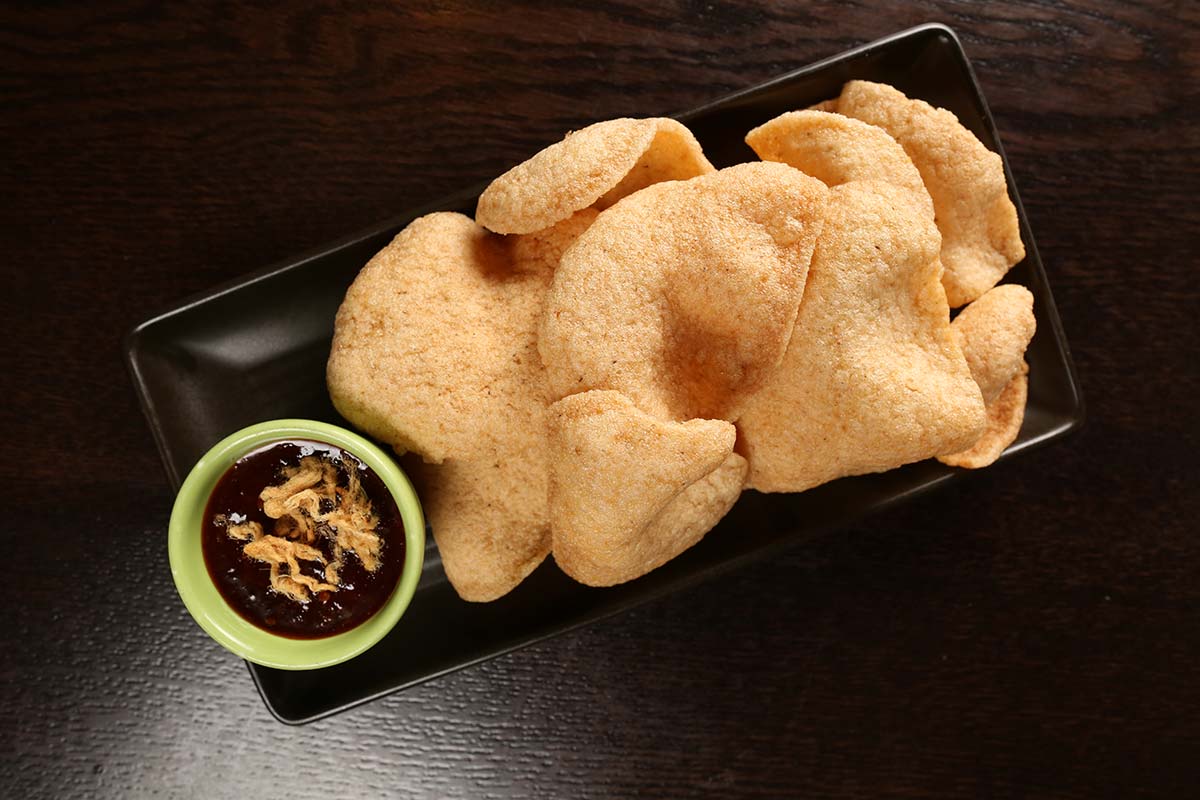 Don't you just love tucking into a plate of prawn crackers on a night out at your favourite Asian restaurant? You can order this deep-fried favourite with a side of chilli jam and pork floss for just $3.00 at Viet in Spice Alley!
Viet is open from 11am-late every day. Takeaway (pickup, or delivery within 5km) is also available.
Miso Soup at Kyo-to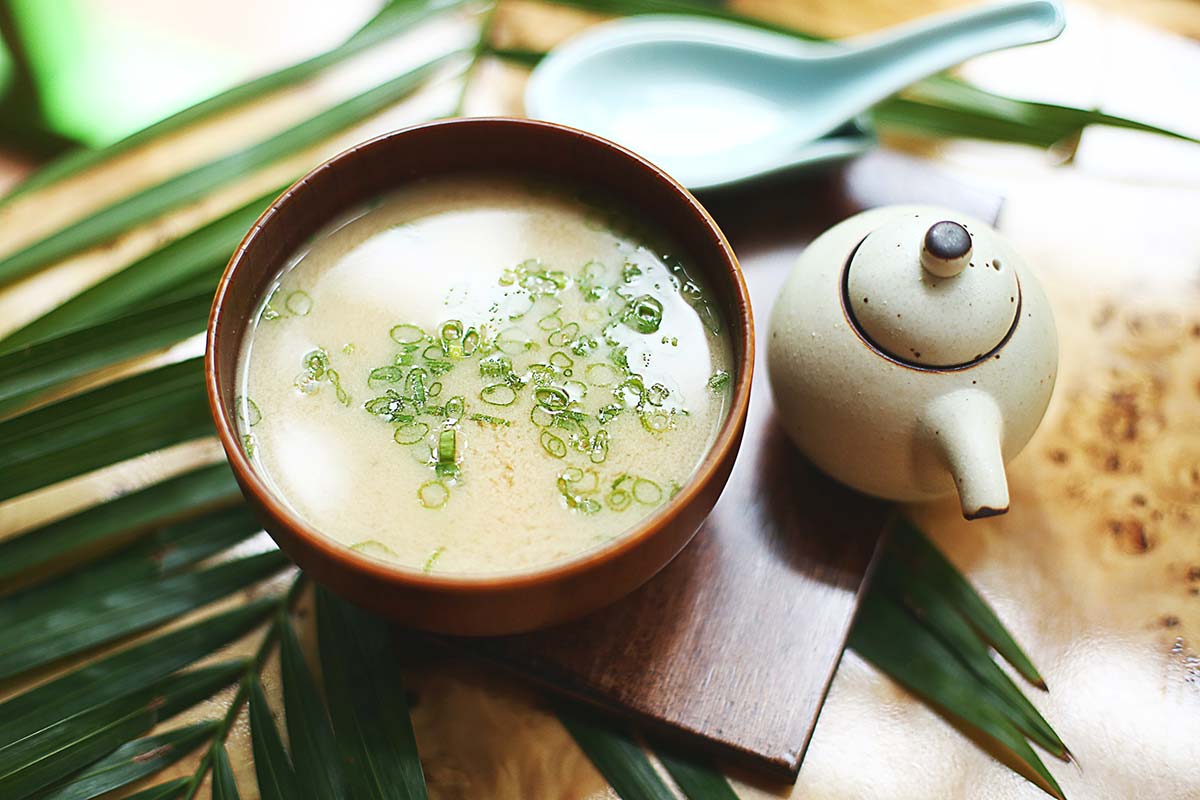 Feeling under the weather? A nice, hot soup is sure to keep you warm inside. You can grab a bowl of Kyo-to's traditional Japanese Miso Soup for only $3.80. Fun fact: Miso Soup is rich in essential minerals and provides a good source of various B vitamins, vitamin E, vitamin K and folic acid. It's warm on your heart AND good for your gut!
Kyo-to has a delicious range of ramen and rice dishes, and boasts many gluten-free and vegetarian options, catering for all tastes.
Edamame at Kyo-to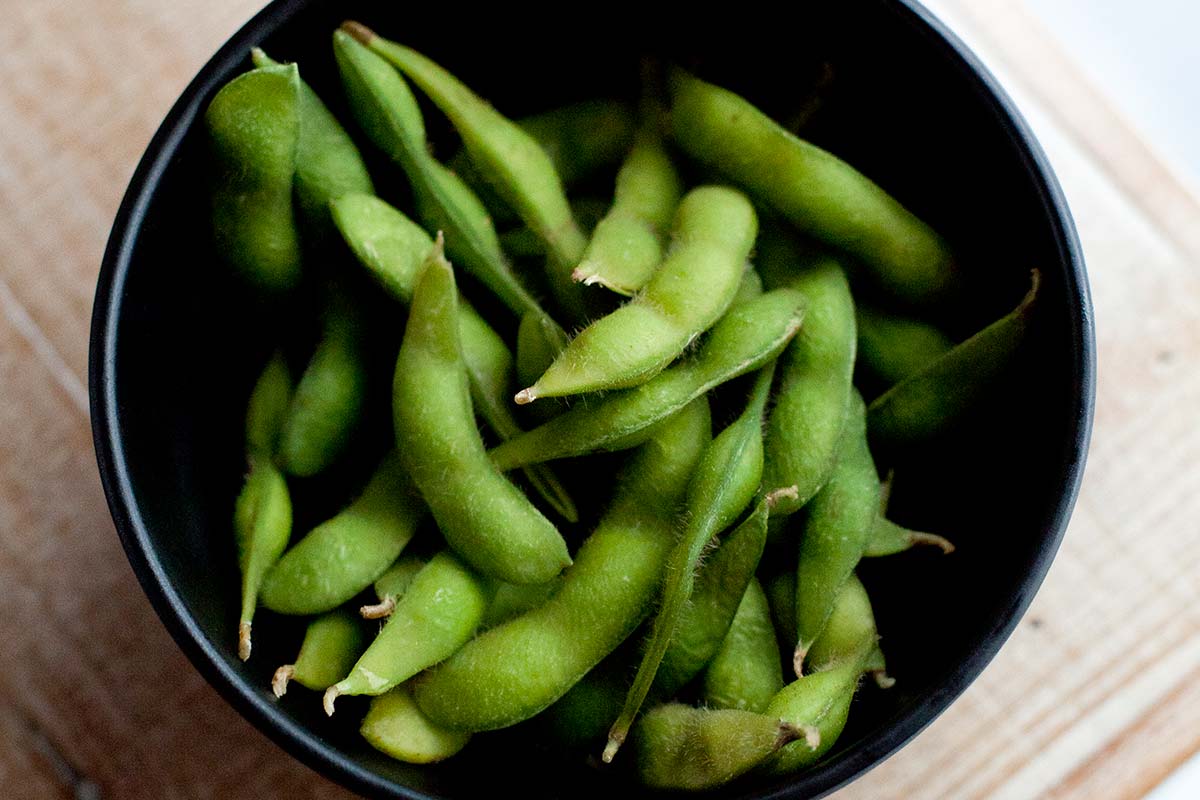 Kyo-to continues to deliver the goods with this crunchy soy bean snack. Their edamame (which you can make vego and gluten-free) can be purchased for just $4.80. They're oh-so pop-able, and provide health benefits – just a mere half-cup of these babies gives you 9 grams of fibre (that's as much as four slices of wholewheat bread!)
Kyo-to is part terrace dining room, part open air courtyard. They also sell beer, making it the perfect place to catch up for a drink with friends.
Any Tahu Goreng (Fried Tofu) dish at Warung Bali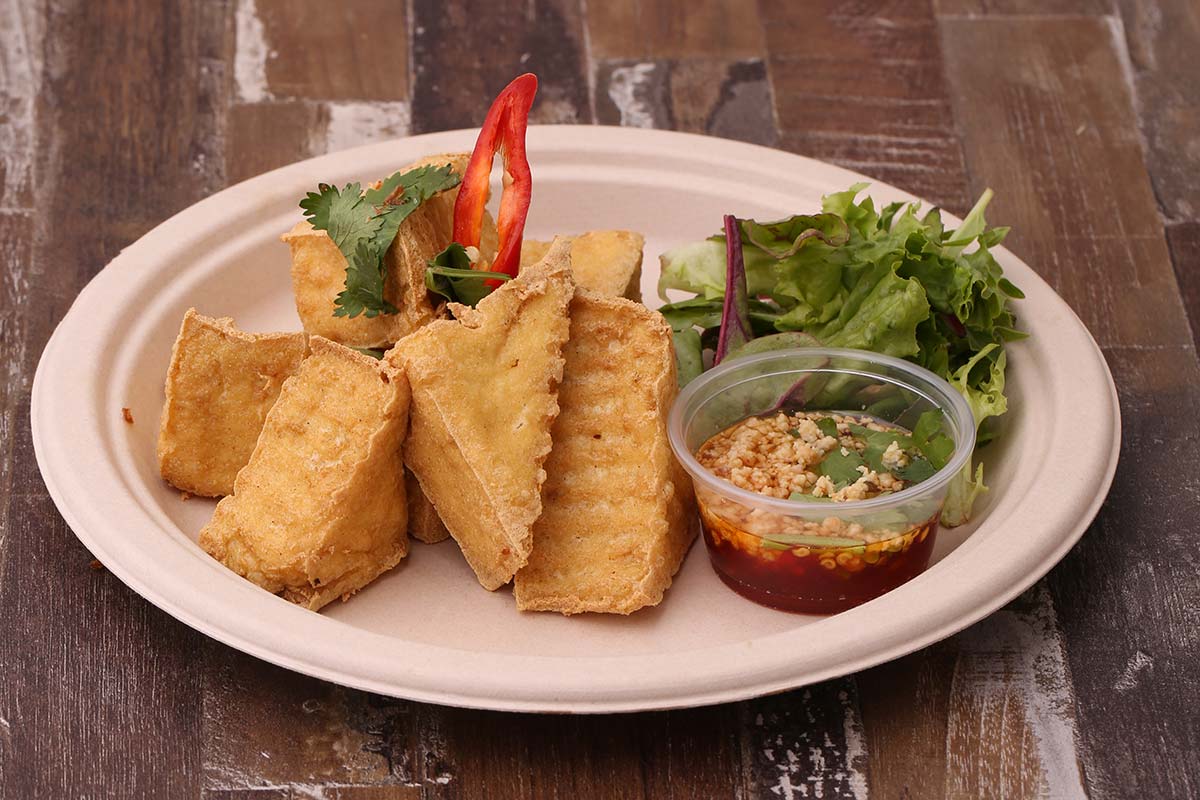 Warung Bali has three different sauces to accompany their fried tofu: one served with a green chilli sauce dressing, one served with a red chilli sauce dressing and one served with a sweet soy sauce dressing. If you're a newbie to tofu, now's the perfect time to take a bite of our delicious $5 tofu dish.
Warung Bali features intense flavours in their dishes. If you're a fan of chilli, then you'll love eating here.
Assorted Singaporean Drinks at Alex Lee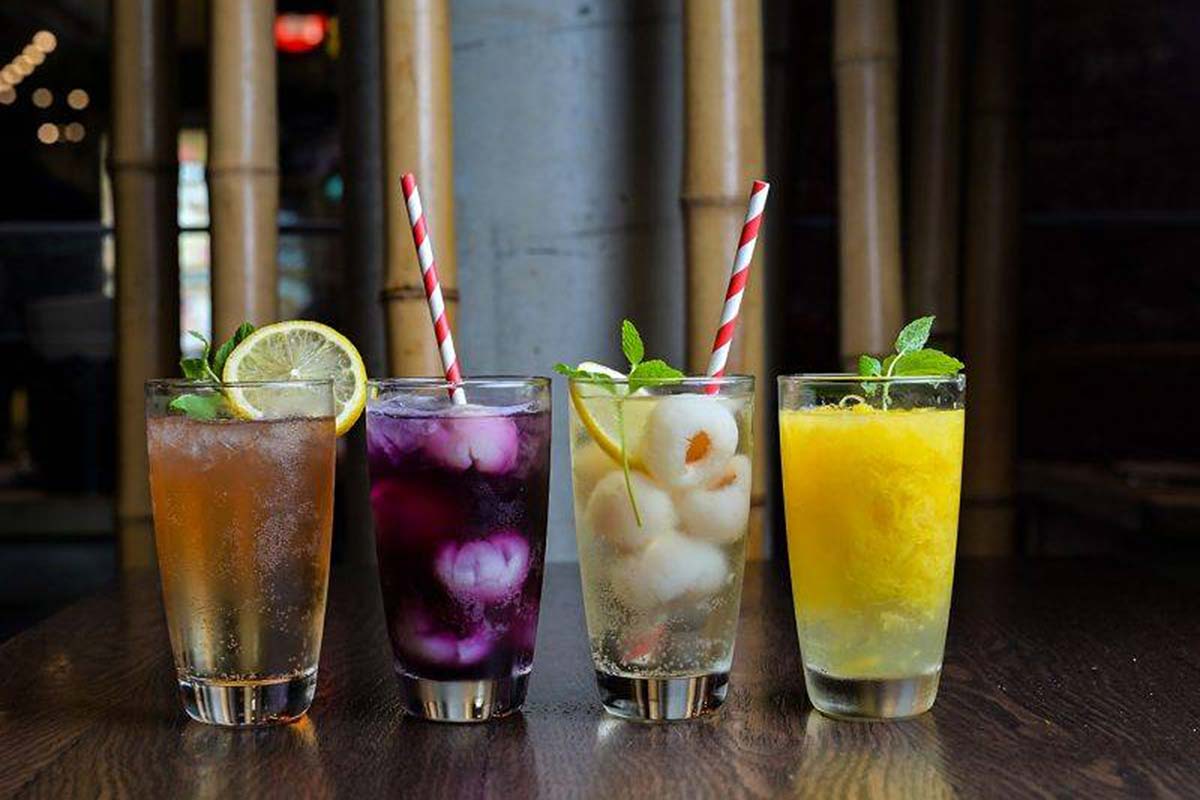 If you've got a bit of a sweet tooth, then we've got the fix. Alex Lee Kitchen has a variety of Singaporean drinks. Whether you prefer your beverages sweet or sour, this Singaporean hot spot has the goods– and most of them come under $5!
Some flavours include: Glass Jelly Soya Milk, Lemon Iced Tea & Malaysian Milk Tea