Everybody loves a good meal deal… that's why Spice Alley has teamed up with Young Henrys to bring you the best beers and bites! All you have to do is show the cashier a Young Henrys can and you'll unlock a special offer from that stall!
Not sure what tinnie to buy? We'll walk you through what pairs best in Spice Alley!
Alex Lee Kitchen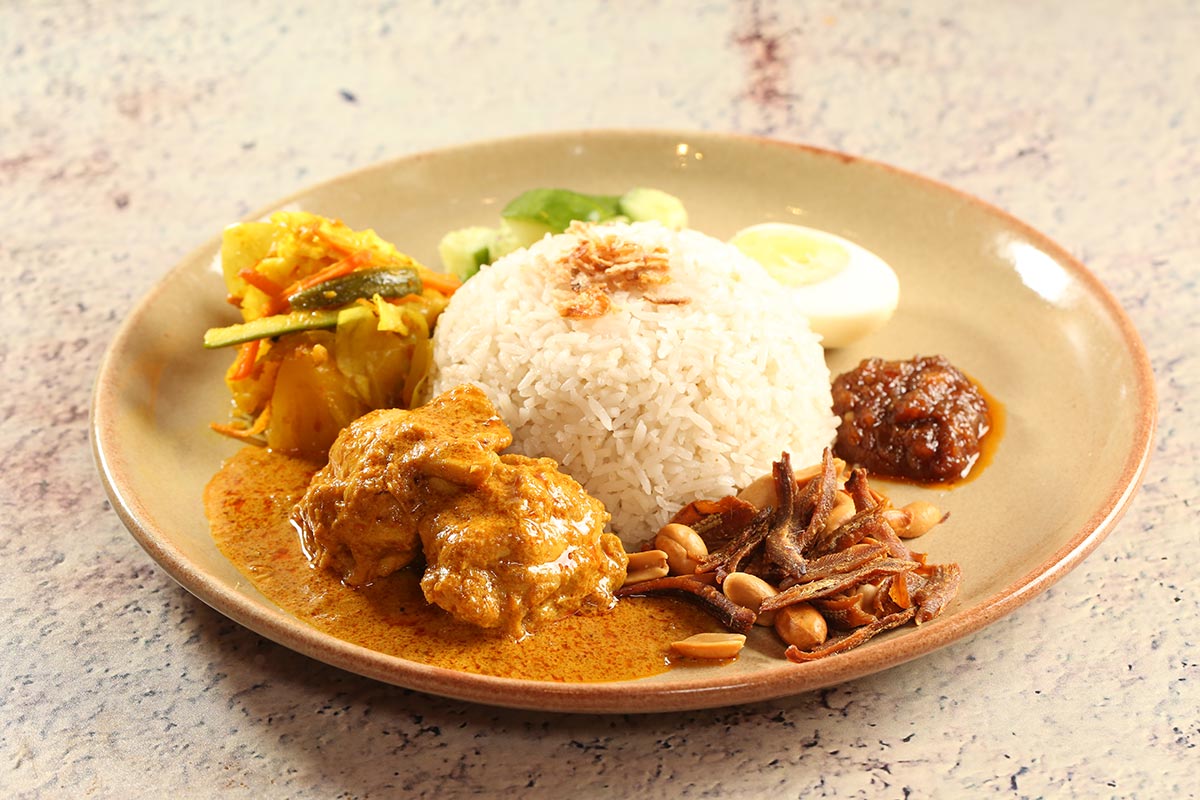 Meal Deal: $12 Curry Chicken and Roti or Rice
YH Match: Young Henrys IPA
Why: IPA's tend to be on the bitter side of beers, so it's best that they're paired with foods that have strong flavours! They can also cool things off, so they go great with spicy dishes. Alex Lee Kitchen's Singaporean curries, such as their delicious $12 Curry chicken and roti/rice is the perfect dish to eat alongside your Young Henrys IPA!
Ginger & Spice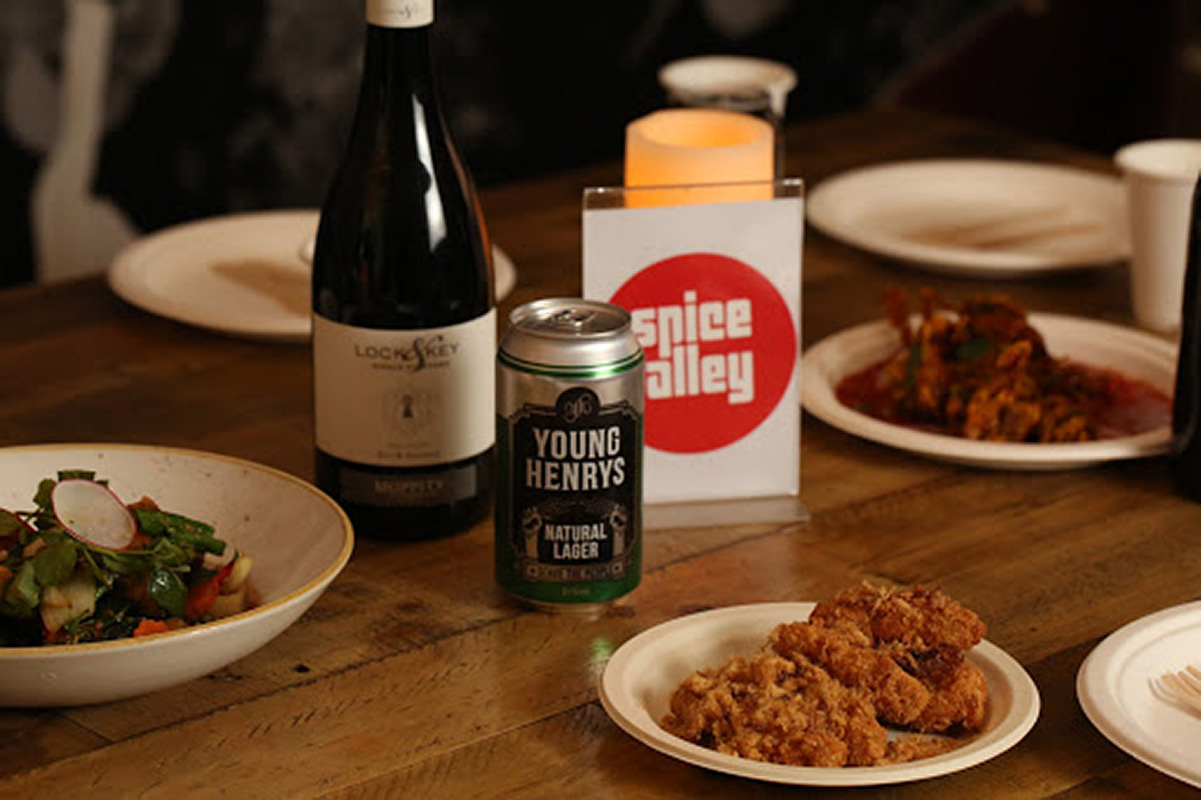 Meal Deal: $10 Fried Chicken
YH Match: Young Henrys Natural lager
Why: This unfiltered lager is a slightly bitter drink with a dry finish. Complementing the crispy texture and salty flavours of Ginger and Spice's fried chicken, this natural lager is the perfect drink to wash this meal down.
Bang Luck Thai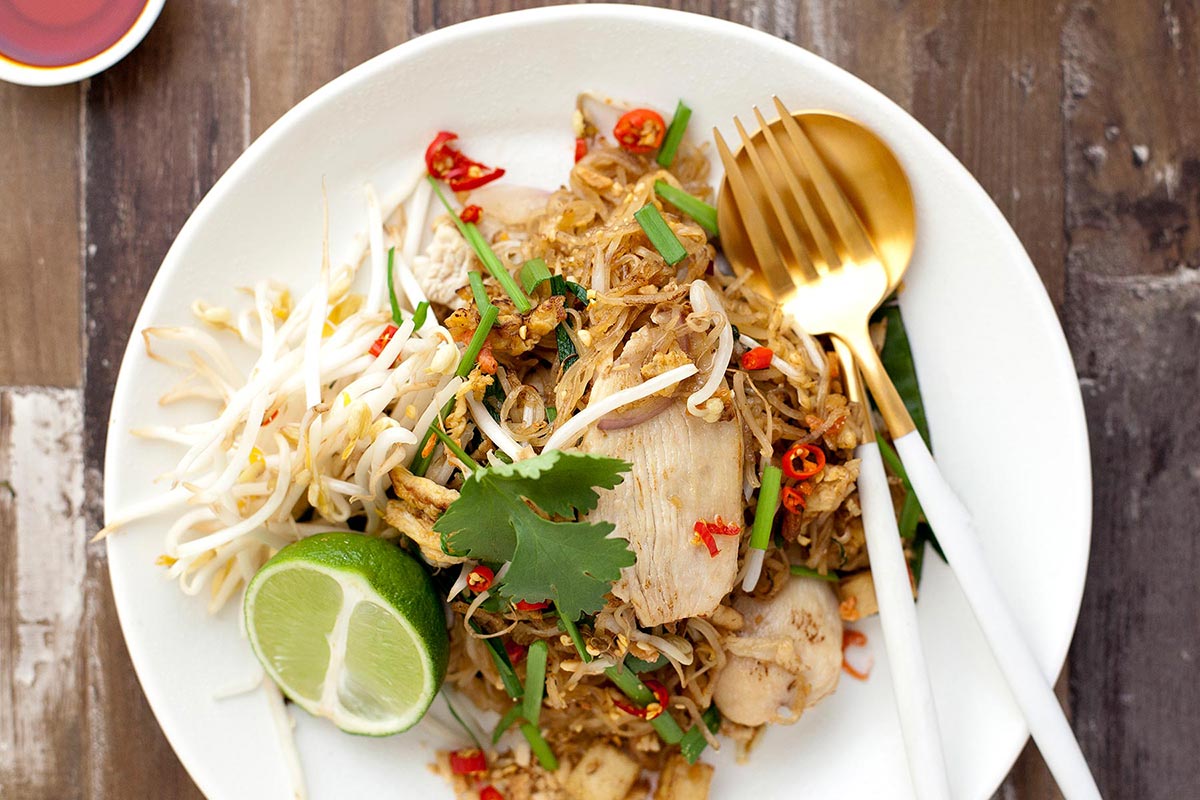 Meal Deal: $11 Pad Thai
YH Match: Youngs Henrys Newtowner
Why: Combining different Australian malts, the Young Henry's Newtowner pale ale is the perfect no fuss drip for any meal. Complementing the zesty flavours of Pad Thai, the flavours of this drink is the perfect accompaniment.
Shanghai Dumpling Bar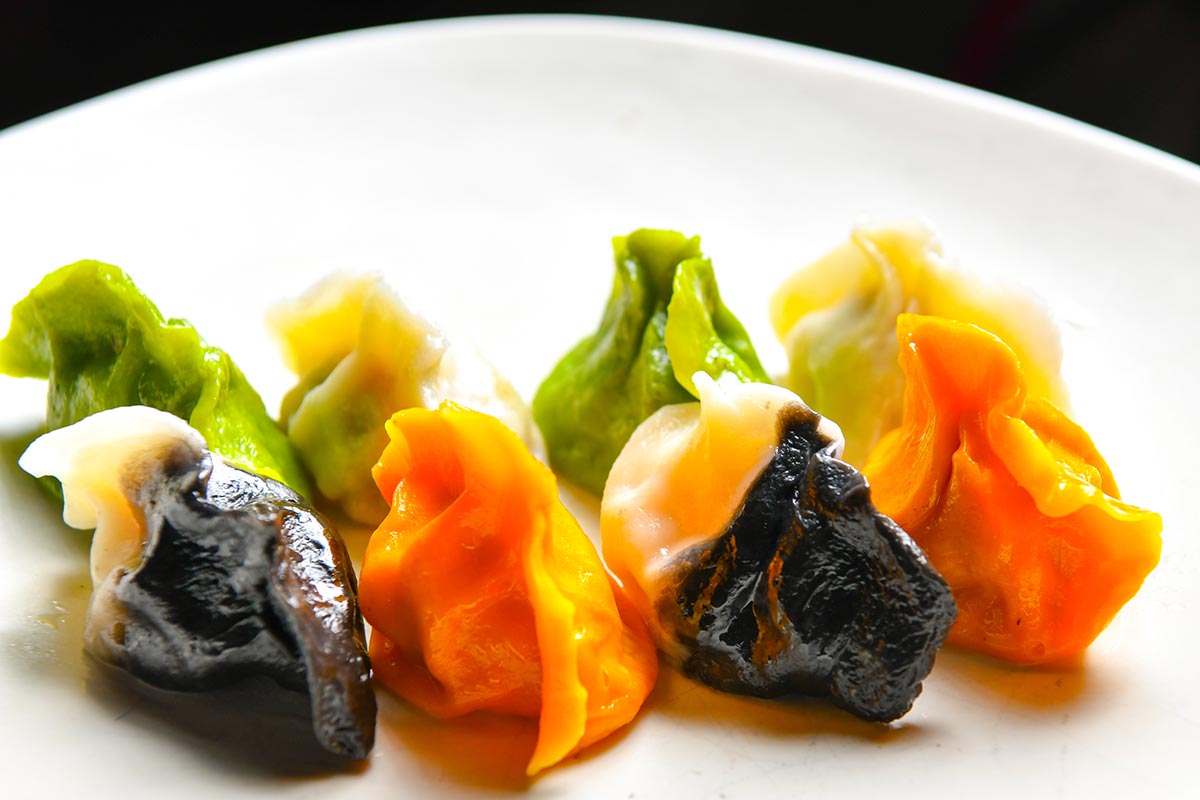 Meal Deal: $8 Rainbow Dumplings
YH Match: Young Henrys Motorcycle Oil
Why: The Motorcycle oil being a smooth, hoppy black beer perfectly contrasts with the vivid flavours and colours of Shanghai Dumpling Bar's rainbow dumplings. With a mild bitter undertone, the YH motorcycle oil is sure to be a excellent accompaniment.
Hong Kong Diner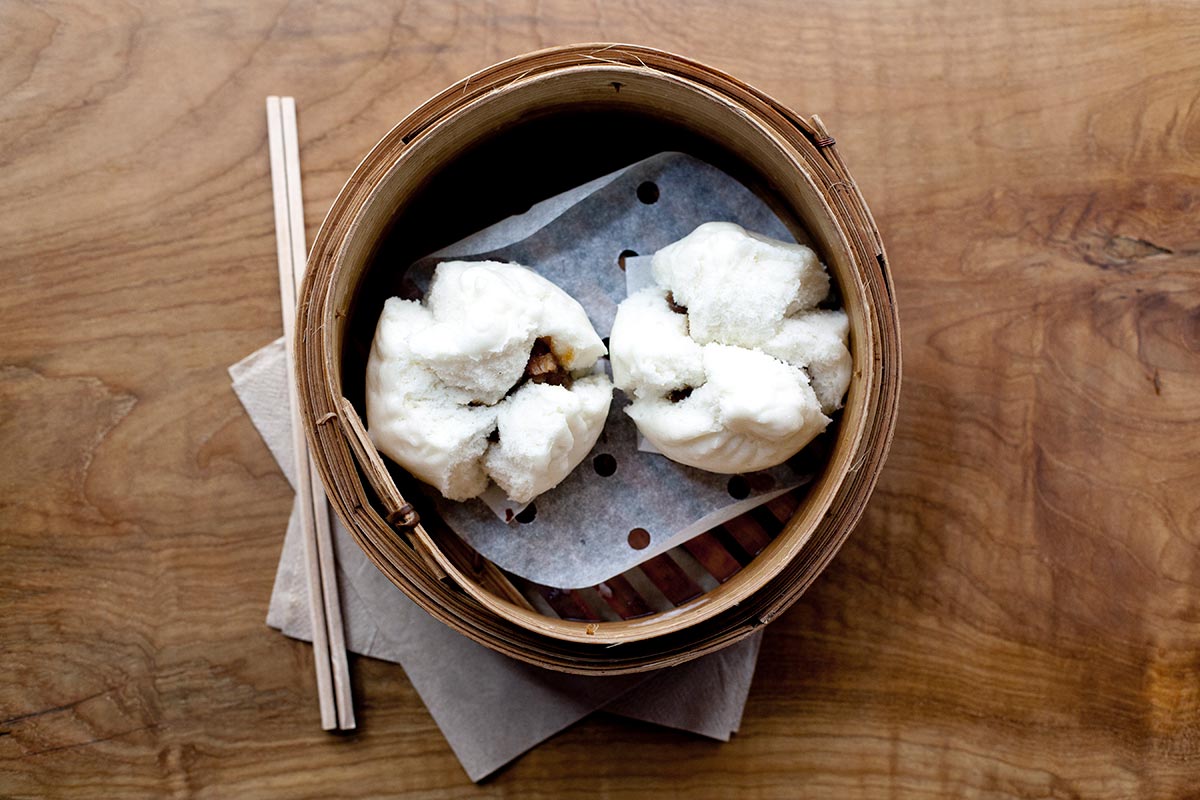 Meal Deal: $8 BBQ Pork Buns
YH Match: Young Henrys Newtowner
Why: Bring the salty flavours of Hong Kong Diner's pork buns together with the neutral yet distinct flavours of the YH Newtowner, a classic drip filled with fruity and bitter flavours that will compliment these fluffy pork buns perfectly.
Old Jim Kee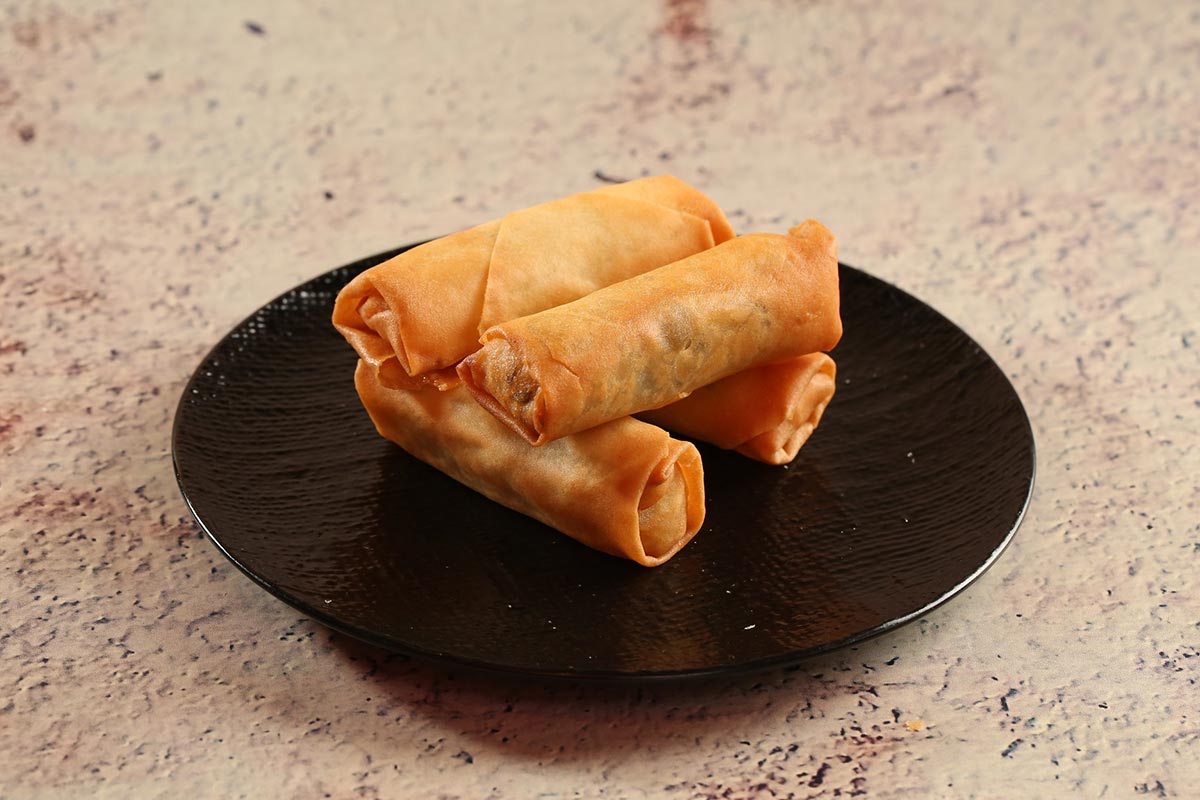 Meal Deal: BUY 1 GET 1 FREE Vegetarian Spring Rolls
YH Match: Young Henrys IPA
Why: With the balanced bitterness and crisp dry finish of the YH IPA, you can't go wrong with the crispy veggie spring rolls from Old Jim Kee. With tropical influences, this drink is sure to be a perfect addition for these snacks.