From the Indonesian flavours of chilli sambal to the heat of Chinese chilli oil, authentic Asian dishes have always managed to pack a real punch! There's some intense flavours in Spice Alley – so to make it easy for you, we've compiled a list of the hottest meals in Spice Alley. All we have to say is: make sure to keep some water nearby!
Ikan Goreng Sambal Belado at Warung Bali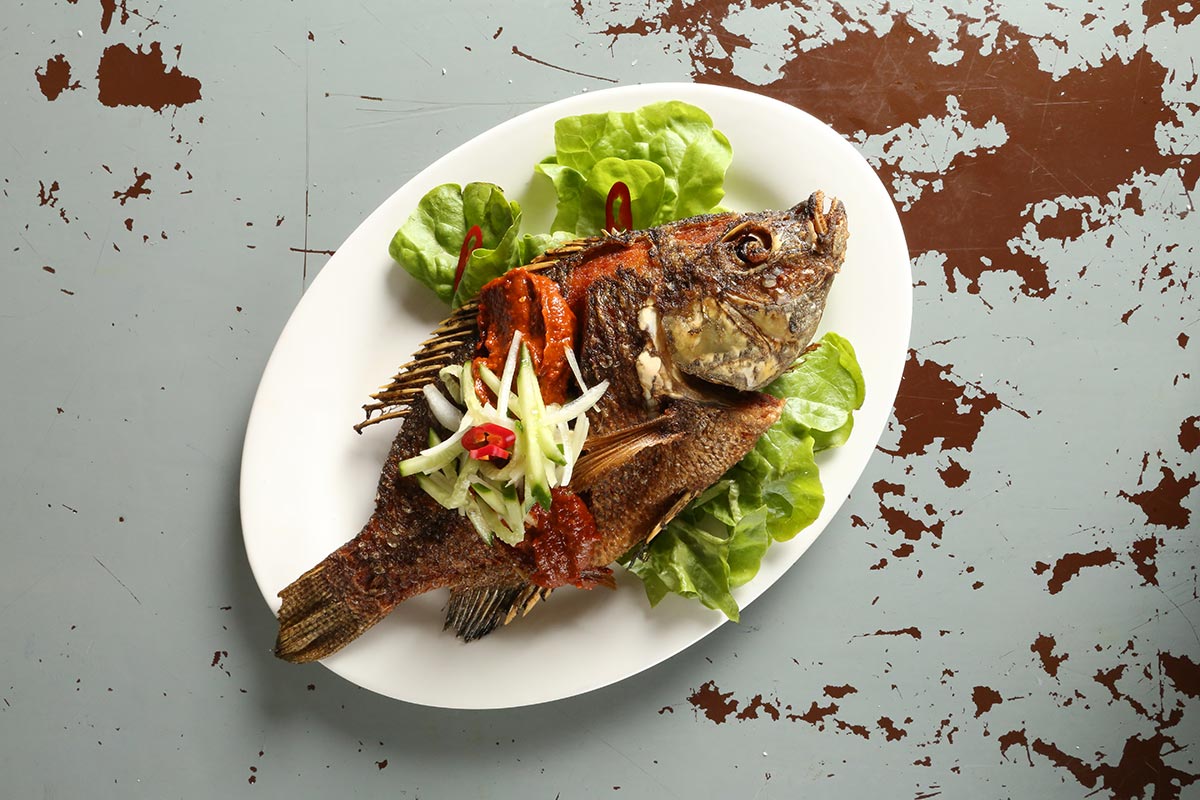 This plate has earned a spice rating of three red chillies next to its name… so be prepared. A popular dish in Indonesia, Ikan Goreng Sambal Belado consists of fried tilapia with a red chilli sauce and a side of rice. For the vegetarians & vegans, you can also get this same chilli sauce on Warung Bali's Tahu Goreng (fried tofu) instead.
Pork Chop Dan Dan Noodle at Shanghai Dumpling Bar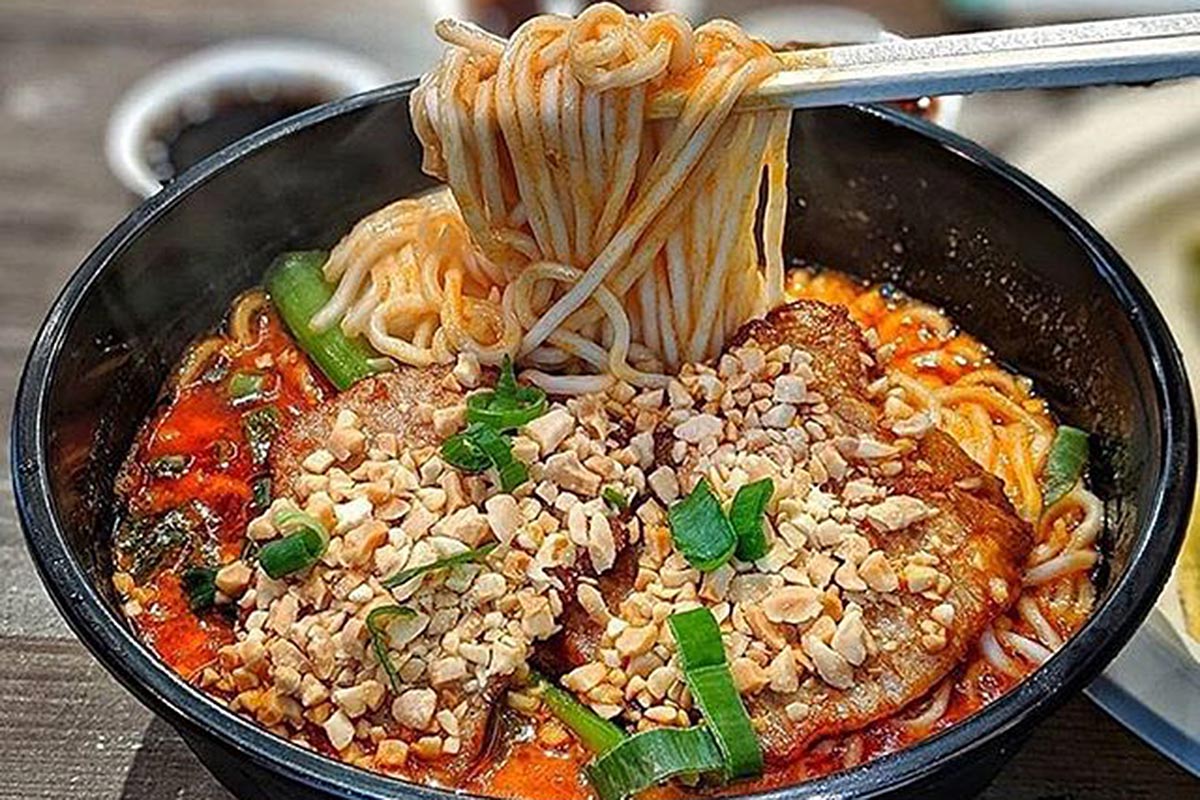 Dan dan noodles are a classic Chinese dish. Served with boneless pork chop, Asian vegetables, shallots and crushed peanuts in a spicy soup (consisting of chilli oil), this dish is sure to make you sweat. You can grab a bowl of these hot & spicy noodles down at Shanghai Dumpling Bar.
Bang Luck Thai Chili Basil Fried Rice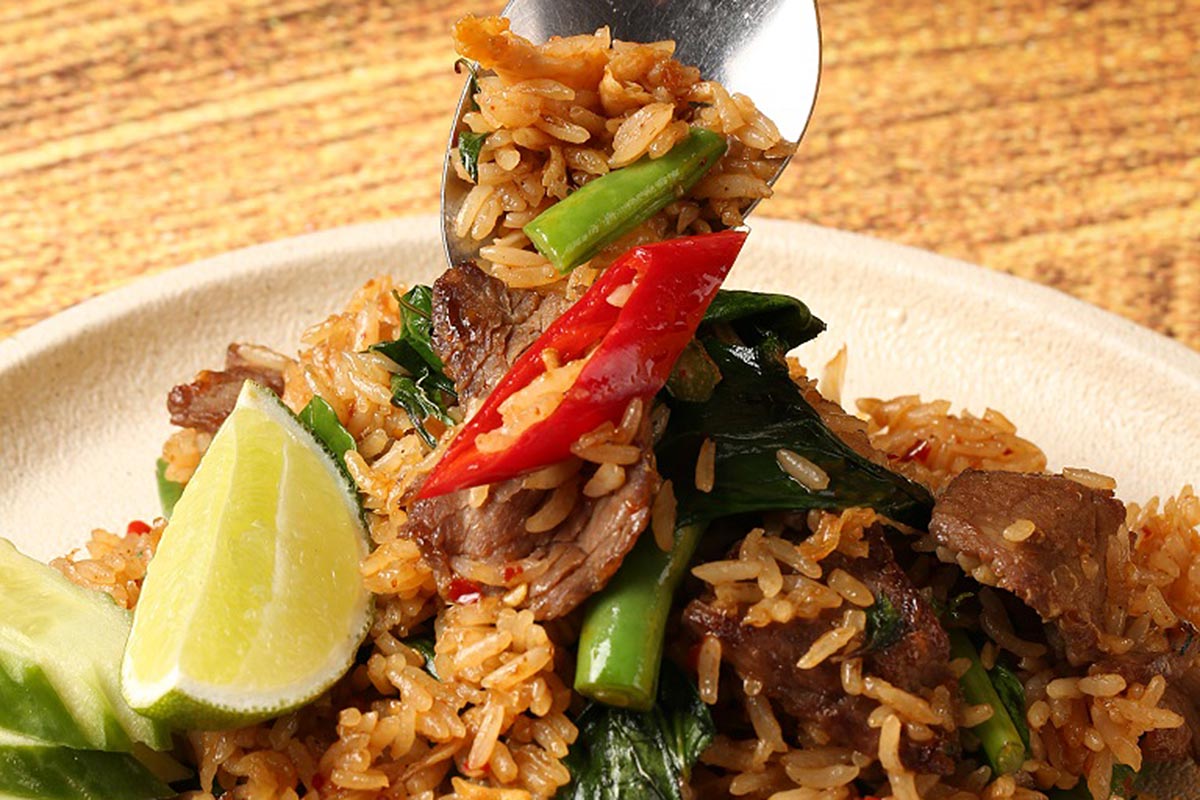 Bang Luck is spicing up traditional fried rice, putting a thai inspired spin on the Chinese classic. Combining basil, Chinese broccoli, onion and egg with fresh and dried chilli, this dish brings the heat!
Roti with Singapore Chilli Prawn at Alex Lee Kitchen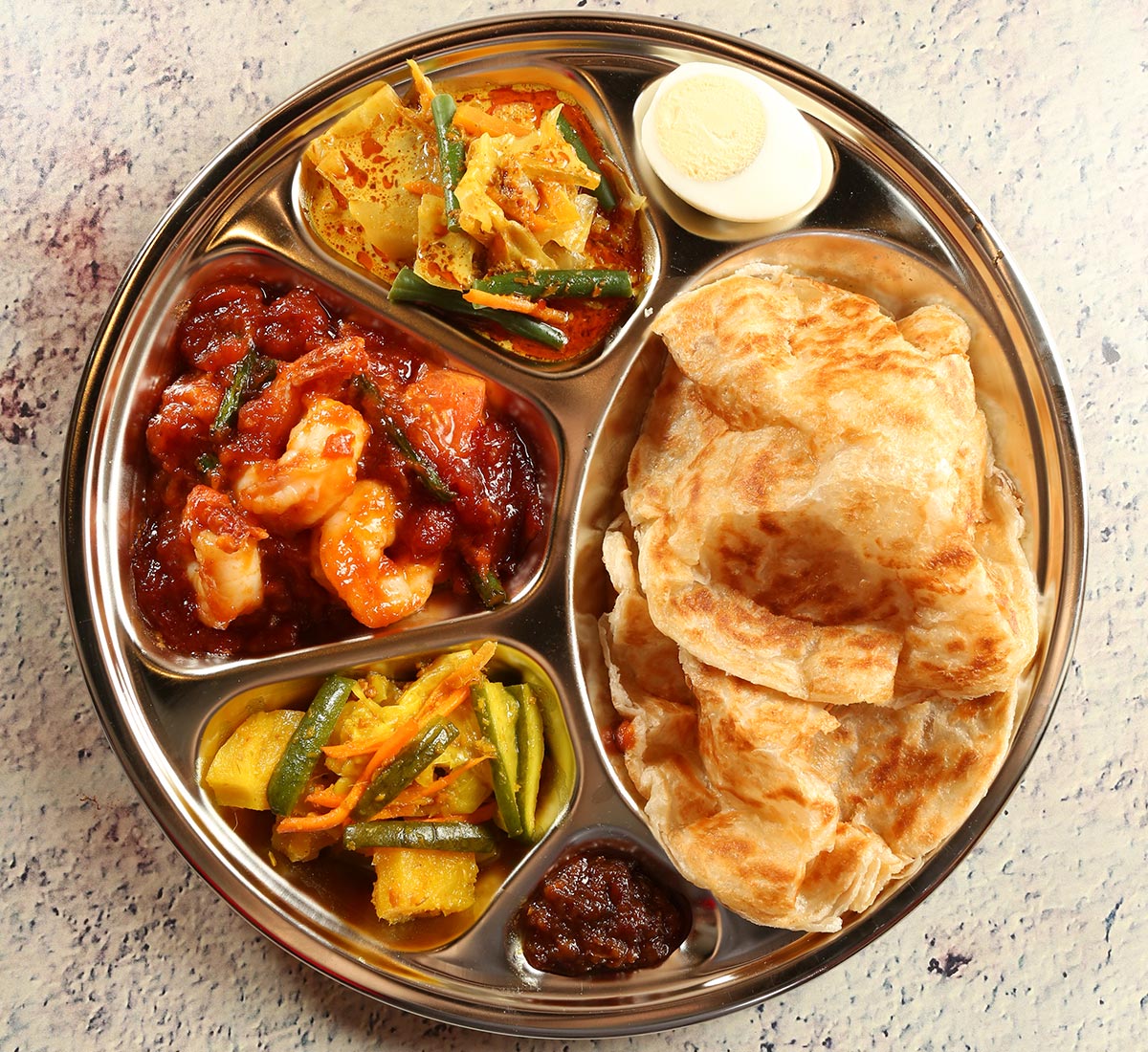 Paying homage to their Singaporean roots, Alex Lee Kitchen is packing a punch with this delicious seafood dish, loaded with delicious sides such as achar (Asian pickles), curry and chilli sambal. Pro tip: Make sure to order extra roti with this one to mop up all of the juices that are left at the end!!
With all these dishes in mind, it's safe to say that Spice alley lives up to their heat filled name!
Spice Alley
is open 364 days per year, from 11am daily, and serves up a diverse range of Asian street-food. Come and visit us today in Chippendale – we're just a seven-minute walk from Central Station! #spicealley