With a wide range of flavorful vegan and vegetarian options, bellies will be happy at Spice Alley. Here are a few of our top picks for the most mouth-watering plant-based dishes.
Fried Spicy Tofu at Viet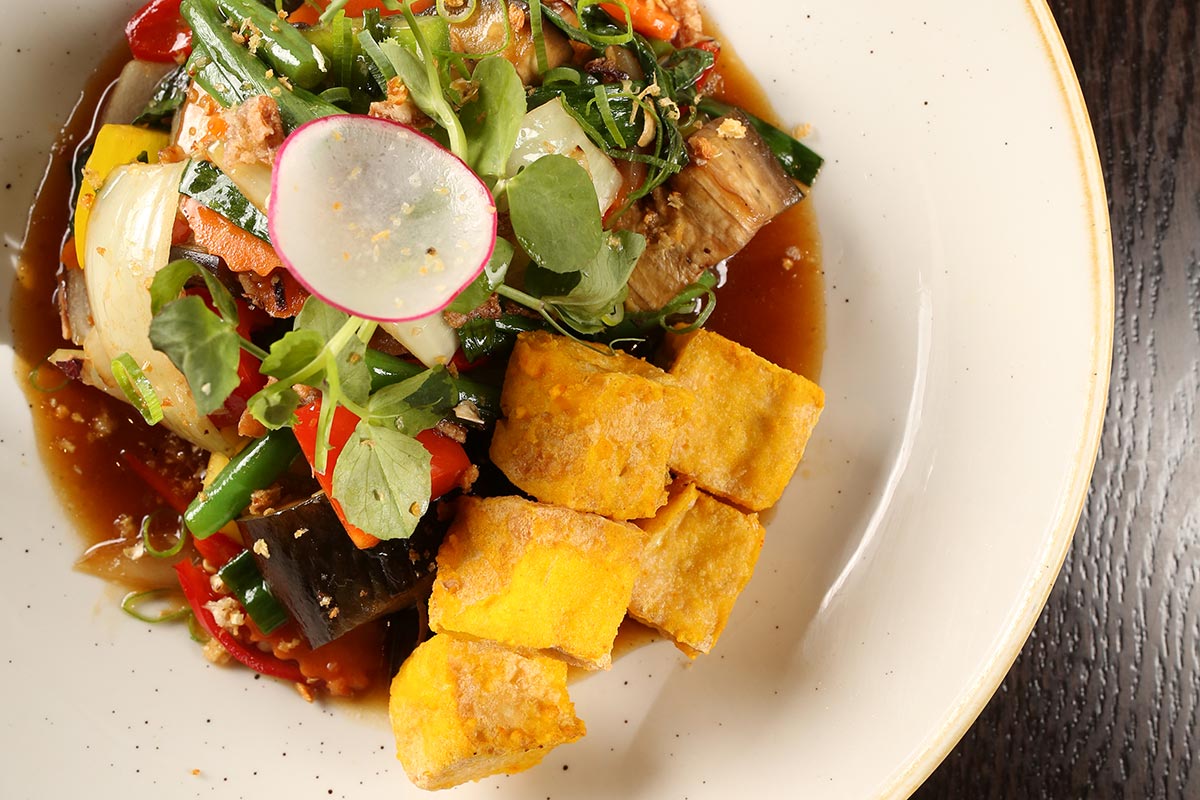 Feeling like a bit of a flavour kick? The fried spicy tofu at Viet is a sure-fire way to spice up your life. With crunchy cashew nuts, dried chili, and a refreshing green apple salad, you're in for a flavor explosion. Order on the side for $25 and share with a friend who is just as game as you!
Vegetarian Dumplings at Hong Kong Diner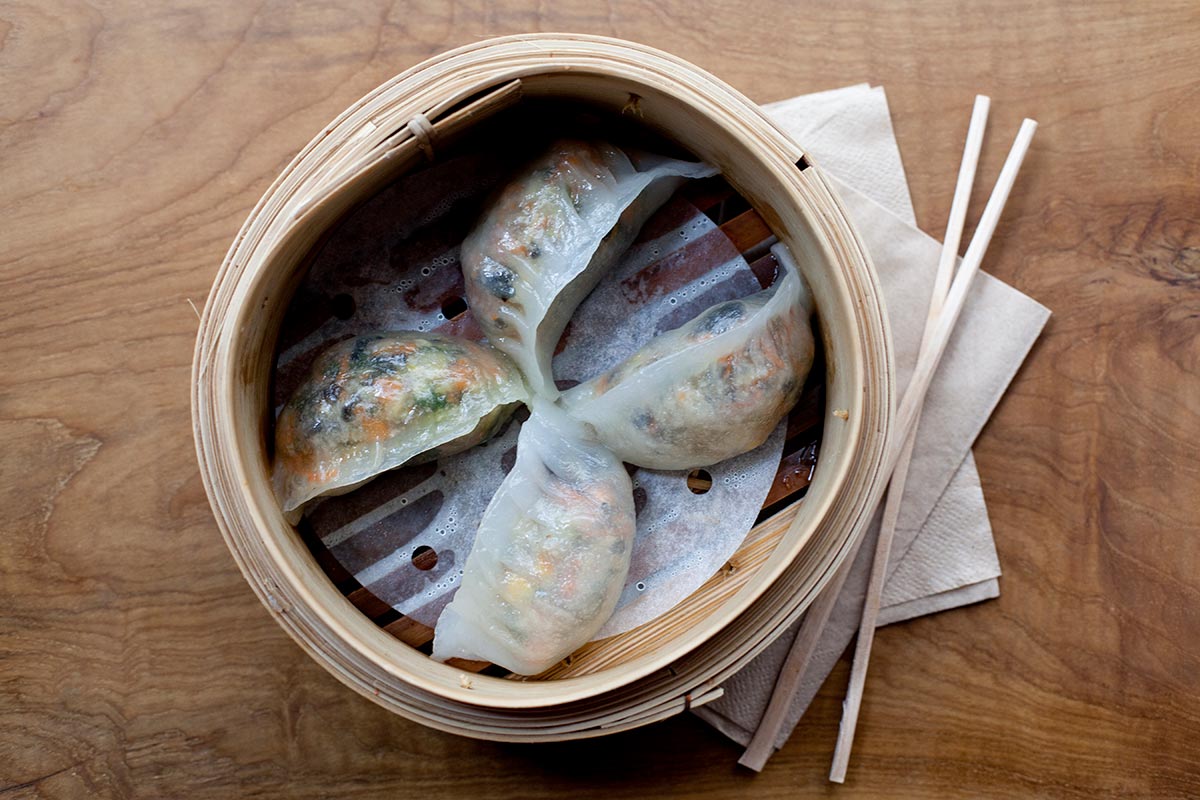 When it's dumpling time, no one misses out! Grab your friends and get ready to indulge yourself at Hong Kong Diner for tasty vegetarian dumplings, for only $10.80. As you sit under the red lanterns you'll be transported to the bustling markets and culture of Hong Kong.
Crispy Egg and Chive Pockets Shanghai Dumpling Bar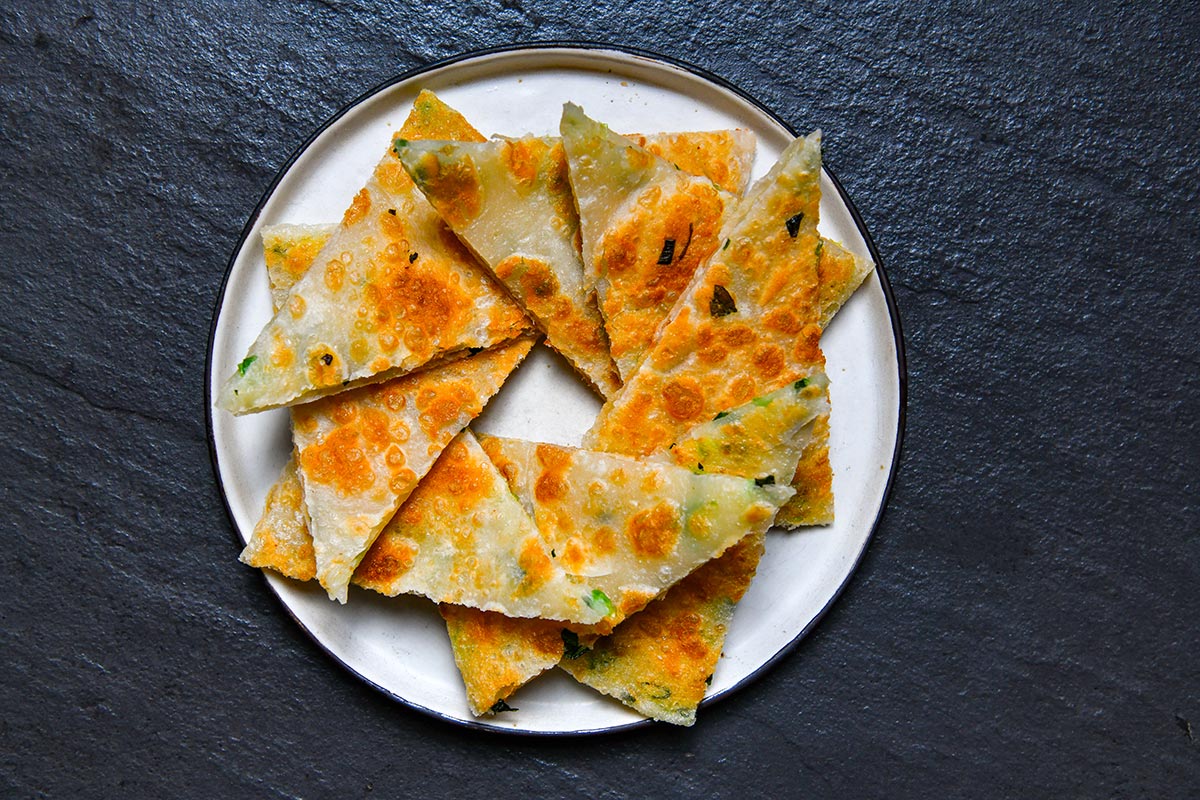 Having a snack attack? Shanghai Dumpling Bar has got you covered with their crispy egg and chive pockets for $8.80. Maybe you could add them as a crunchy side to your plate of noodles or dumplings. The possibilities are endless with these gems!!!
Vegan Alternatives at Alex Lee Kitchen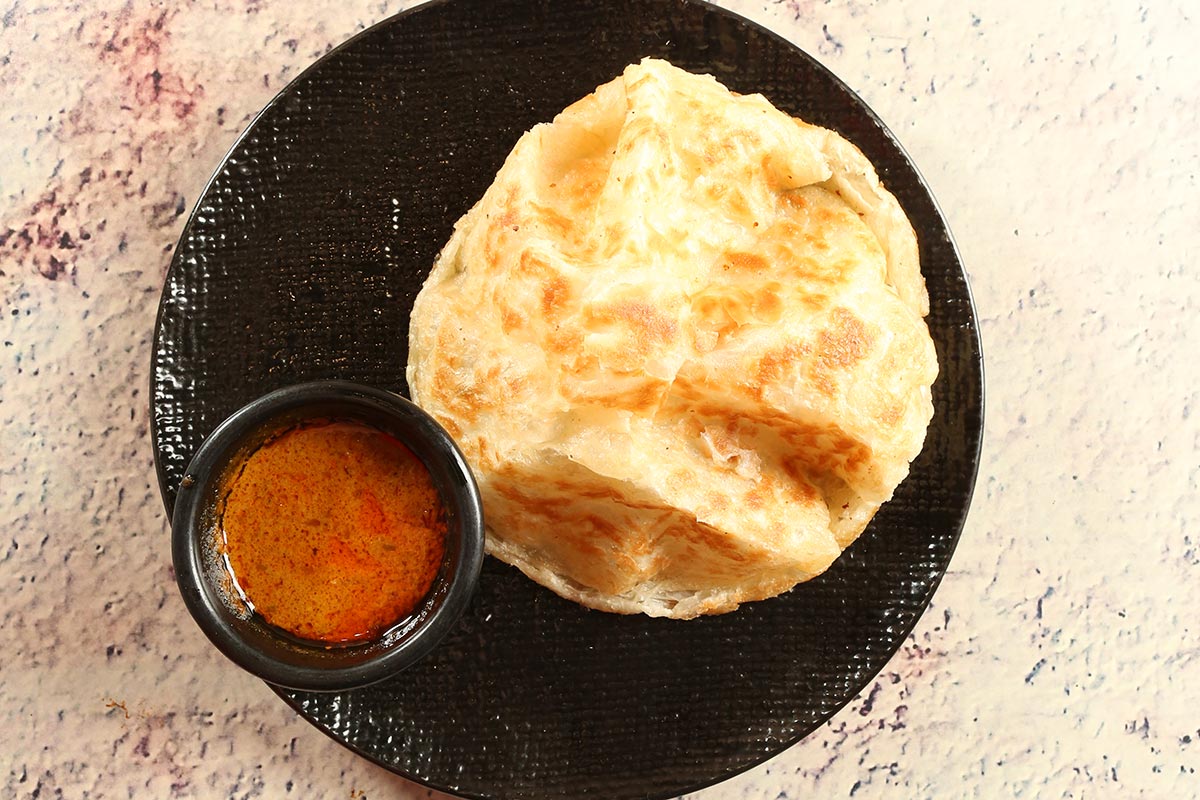 Don't you wish there were vegan alternatives to those classic Asian dishes we all know and love? Oh wait – there is! From Nasi Goreng to Singapore Noodles, Alex Lee Kitchen is there to transform your fan favorites into vegan-friendly options for everyone to enjoy!
Vegetable Laksa at Old Jim Kee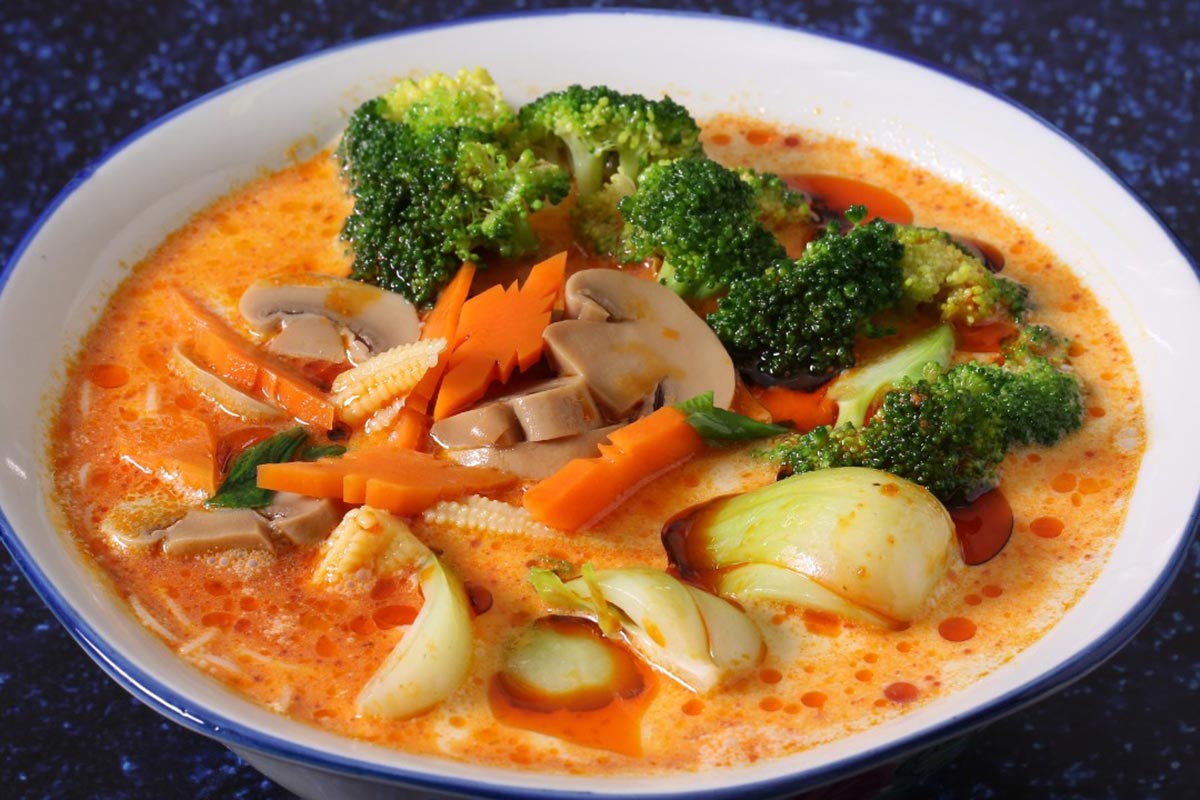 Cooler weather calls for a night of Netflix, and what better than to curl up on the couch with a hearty Laksa Soup and a glass of wine? Old Jim Kee has the hook up for all your veggie needs with their $12.80 vegetable laksa, packed with all the veggies for a unique flavour experience.
Sweet Potato Fries at Hong Kong Diner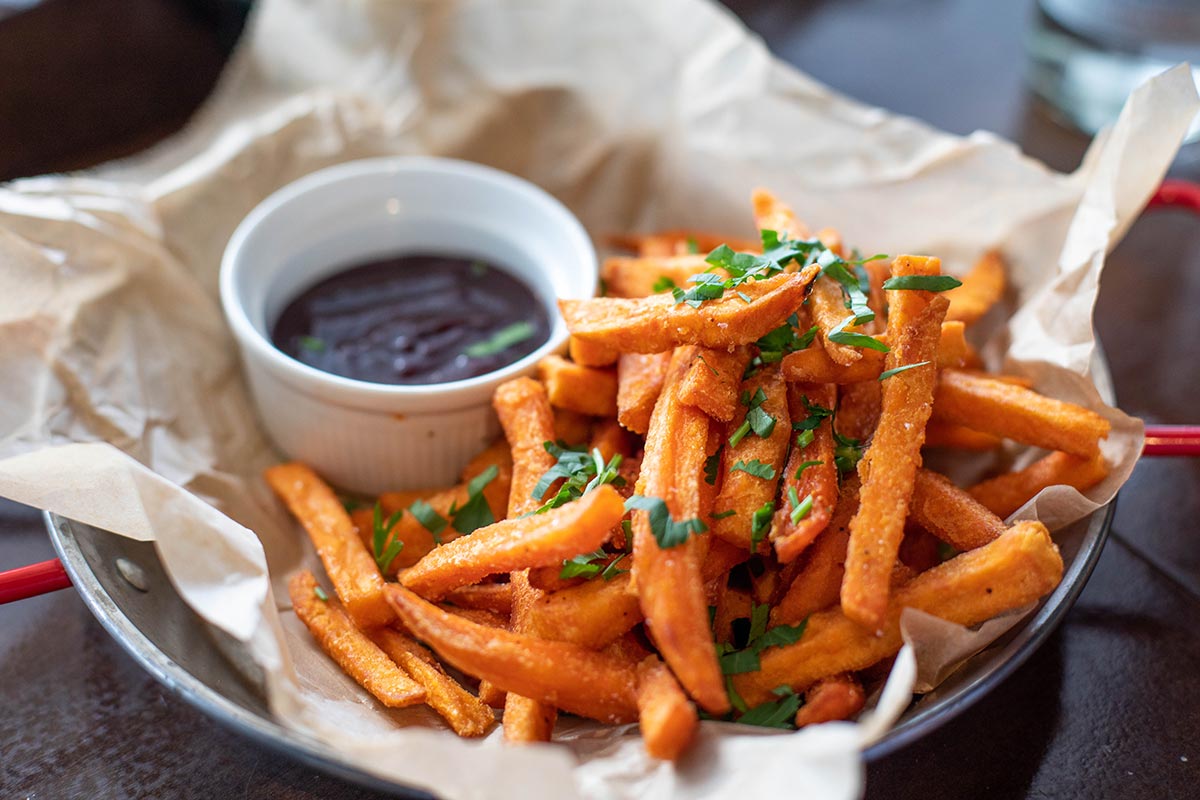 Carbs, carbs, carbs – we love them. That's why we love the sweet potato fries at Hong Kong Diner. Come on in and add some crunch to your lunch for just $7.80.
Whether you are a vegetarian, vegan, or just looking for something new to try, these dishes are sure to be a fresh, exciting and delicious experience. Spice Alley is open 364 days per year, from 11am daily, and serves up a diverse range of Asian street-food. Come and visit us today in Chippendale – we're just a seven-minute walk from Central Station! #spicealley